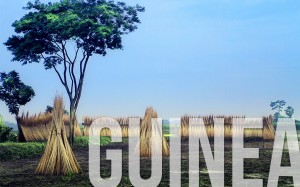 Guinea is a remarkable, mineral-rich nation with warm, welcoming people. Pray for the believers in this nation to persevere. We are in two locations, namely, Zerekore and Kuankahn. For further information, please contact Pastor Brendan Kirby at hopeadelaide@gmail.com
---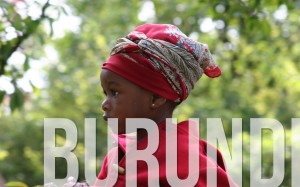 Kira! That means "bless you!" in Kirundi, one of the official languages of the East African nation. Pray for God's provision of good leadership for churches in this nation. Currently, we have a group  in Bujumbura. For further information, please contact Pastor Brendan Kirby at hopeadelaide@gmail.com
---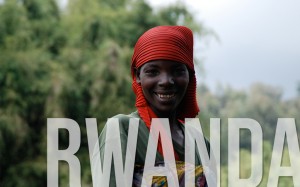 Known as Le Pays des Milles Collines or Land of a Thousand Hills, this nation is stunningly beautiful and lush. Though marred by a troubled past, we believe in God for great things in this nation. Currently, we have two groups in Rwanda, namely in Kigali and Kamembe. For further information, please contact Pastor Brendan Kirby at hopeadelaide@gmail.com
---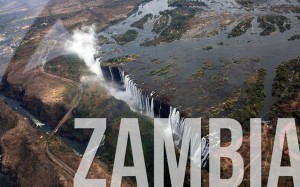 Zambia, located in Southern Africa and home to the magnificent Victoria Falls. We have a group in Lusaka. Praying for influx of more trained pastors and teachers of the Word for this nation. For further information, please contact Pastor Lance Wolter at lance@hope-church.com.au
---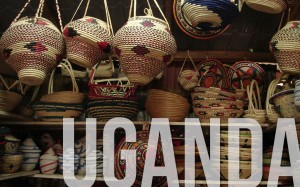 Famously called the Pearl of Africa by Winston Churchill for its striking beauty, this nation has its share of trials and tribulations. Pray for the peace and reconciliation in this country. We have one group in Kampala. For further information, please contact Pastor Brendan Kirby at hopeadelaide@gmail.com
---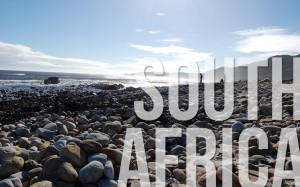 This nation is richly diverse, home to the iconic Table Mountain and Cape Point. Despite it's dark past, it's people are upbeat and lively. Pray for deep healing and reconciliation in this nation. We have one church South Africa in the city of Johannesburg led by Pastor Henry Sebata. Click here for more details.
---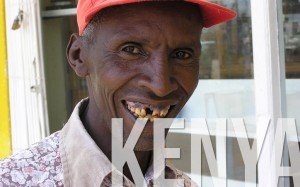 Kenya takes pride in its diversity of people, cultures and landscape. The people also has a strong sense of national pride. Pray for spiritual revival and growth in this nation. HIM has one group in Nairobi.
---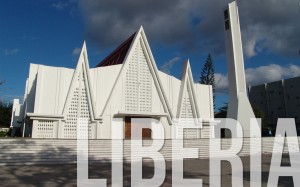 Liberia is a nation rich with artistic traditions and cultural wealth. Although it suffered nearly two decades of war, we pray for God's hand in the rebuilding of this nation. We have churches Monrovia, Gbarnga, Foya, Voinjama and Bilaibinde.
Contact person : Pastor Sunny Brown
Email: sunnybrown2@yahoo.com
.
---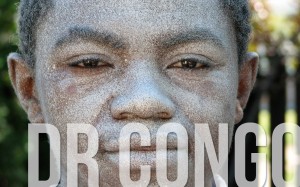 This is Africa's third largest nation on its road to recovery after decades of decline. We believe in God's restoration of this nation and we pray for the raising of believers who are rooted deeply in Christ. HIM has churches in Bukavu, Goma, Kalenge, Ouvira, Brasserie, Bagira and Lubumbashi. We also have over  40 churches in other provincial cities, towns and smaller villages.
Contact person: Pastor Mapya Kanigi
Email : mkanigi@yahoo.com
---