By Liza de Guzman
During the onset of Covid-19, no one had any idea what devastation it would bring to the whole world. But it was also during this period that God has let me witness tremendous growth to the lives of the people in different locations.
When my father passed away in 2019, I went home to the Philippines. While I was there, I started a family devotion time and helped grow it until I needed to return to Bangkok. At that same time, my brother from Bangkok decided to go back to the Philippines for good. The timing was just perfect! I officially endorsed the family life group to him in 2020. His family and relatives later joined. My niece, Kim who was 12 years old at that time, opened an Ablaze group ages 10 to 13 years. By June 2020, another Ablaze group consisting of 9 to 15 year-olds combined with Kim's group, bringing the total to 12. Kim is now the youngest participant in our ongoing leadership training.
An online group in Baguio, a different province, was also added later. Meanwhile, my cousin in Bangkok also went back to the Philippines for good, and another online life group was pioneered. Every week, I mentor my brother and cousin who are now handling these online life groups. I praise God that through the online family devotion strategy of Oasis, we are now able to open other groups overseas.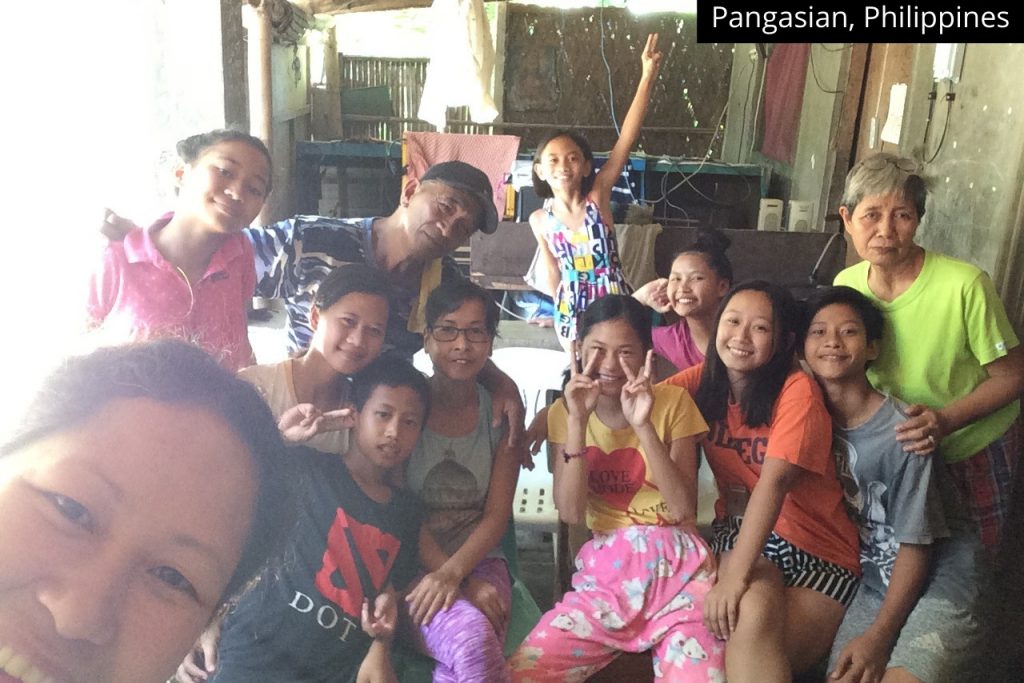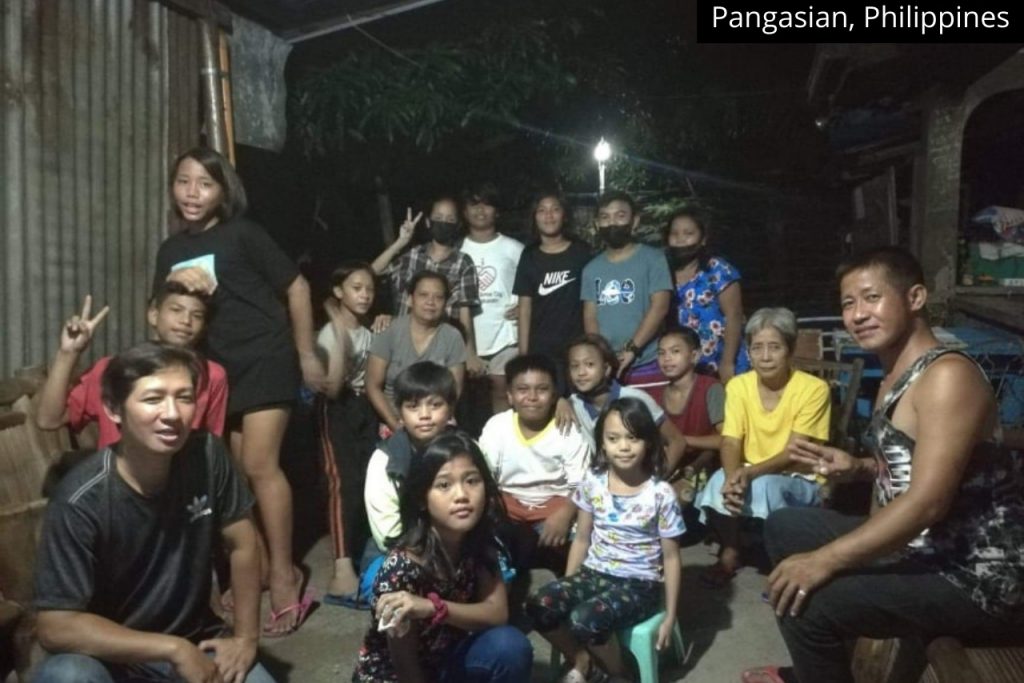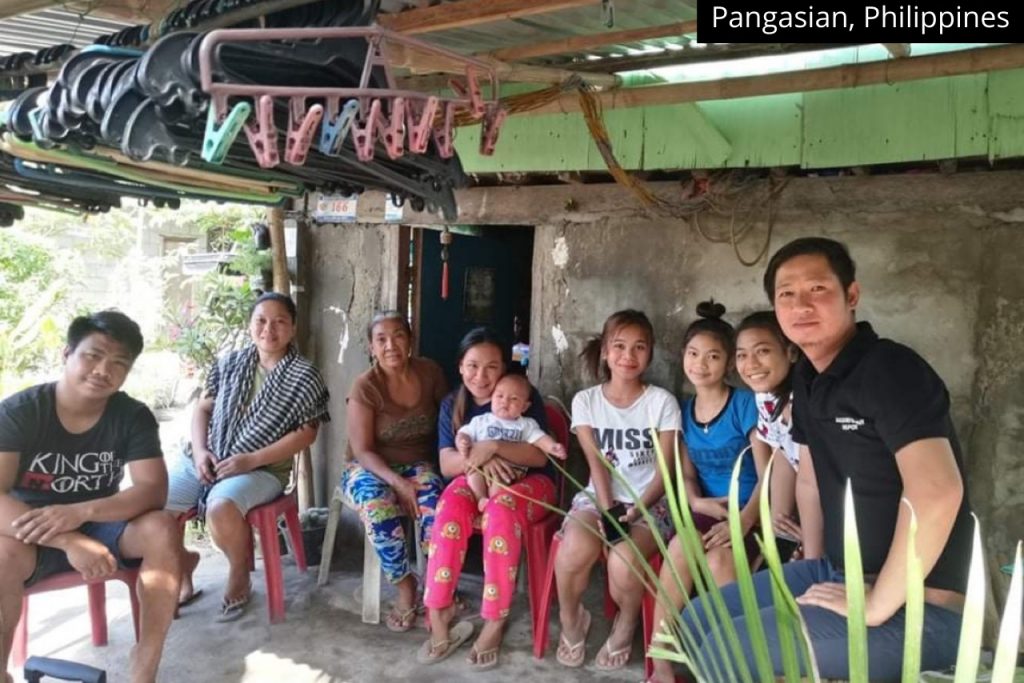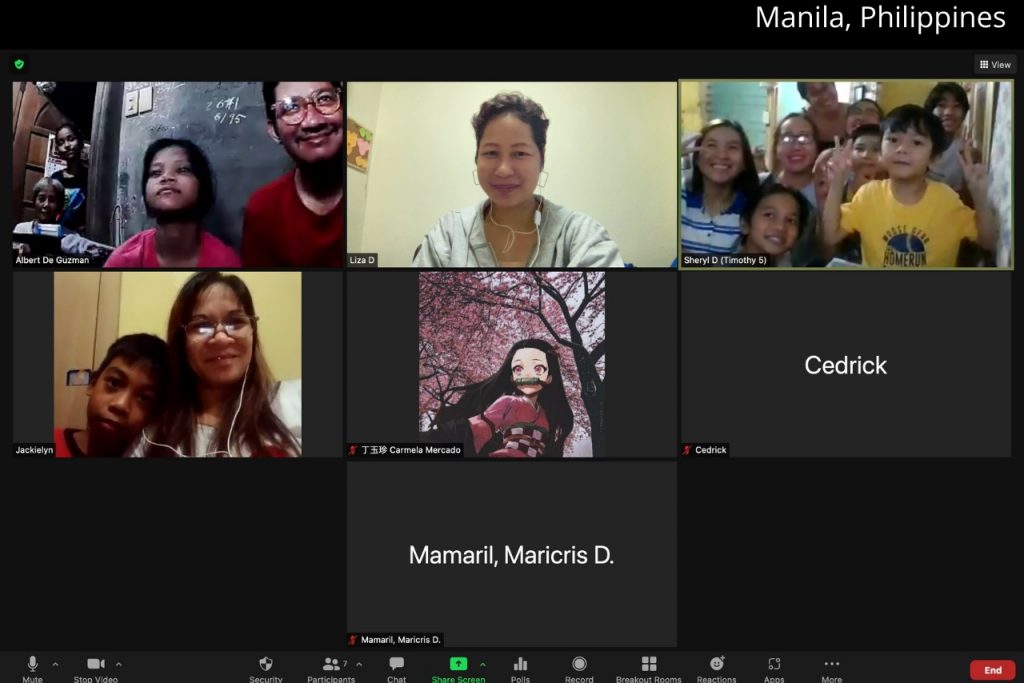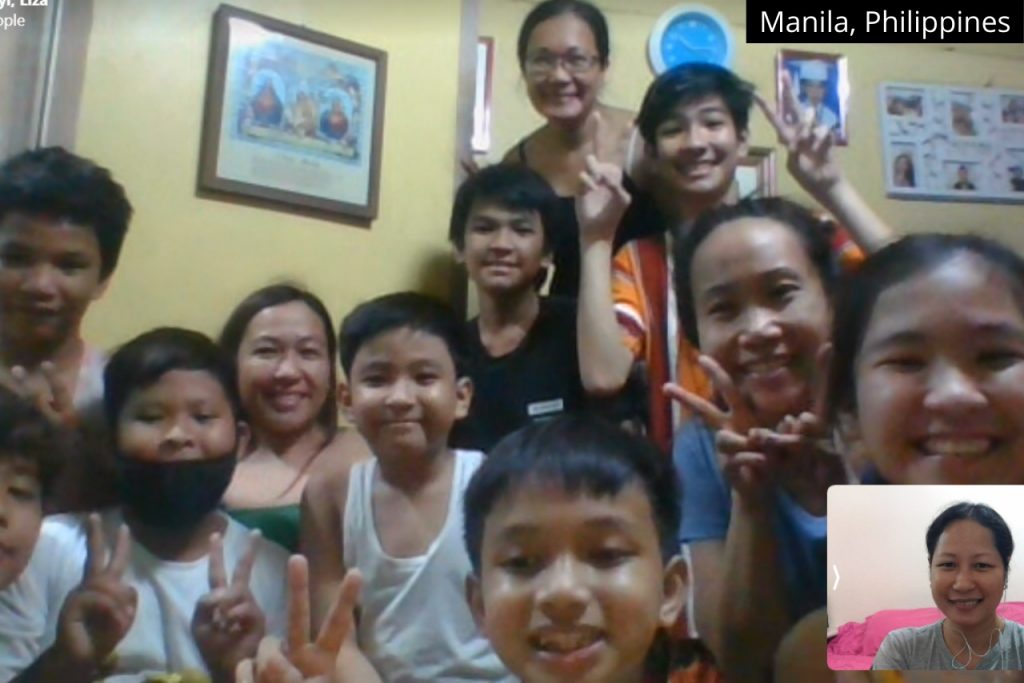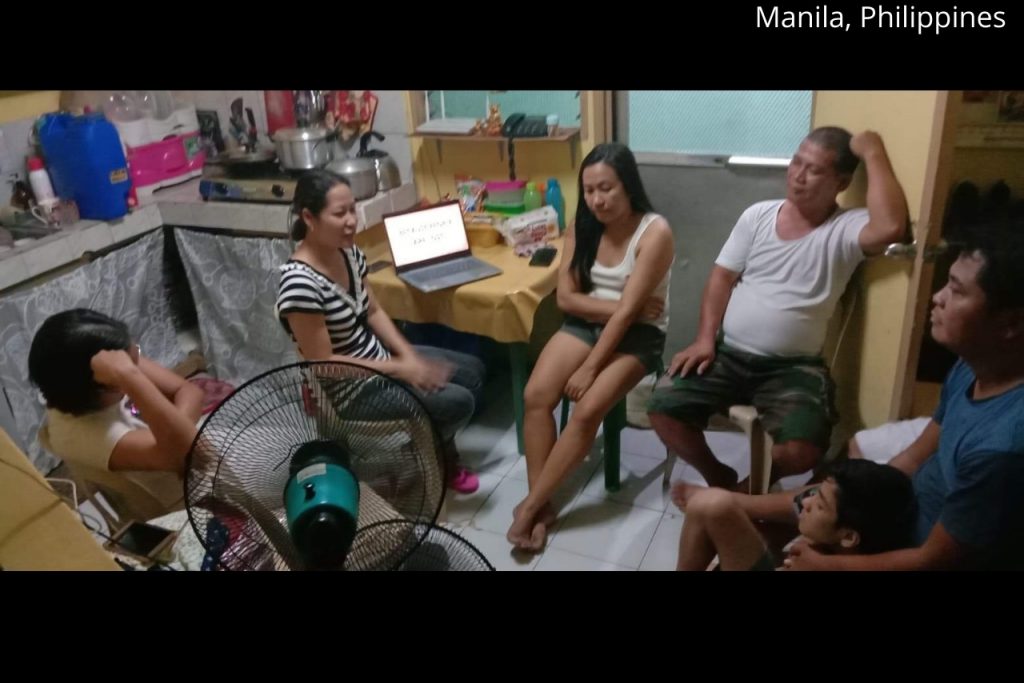 It was in 2017 when we were led to pray for Vietnam during our women's chapel. That same year, I flew there for missions with some church leaders. I connected with my friend, Mona, who lived in Ho Chi Minh City. However, we were advised that it would be better if we were able to go there with a team, so we put this plan on hold.
In April 2020, I received a conviction to reconnect with Mona. That same month, we opened the Vietnam life group, and through constant communication and discipleship, we opened another life group! I also challenged Mona's son to invite her friends, which led to the birth of the Ablaze group with 7 to 10 people attending. The core team of the Vietnam life group is currently attending the Oasis Leadership Training via online.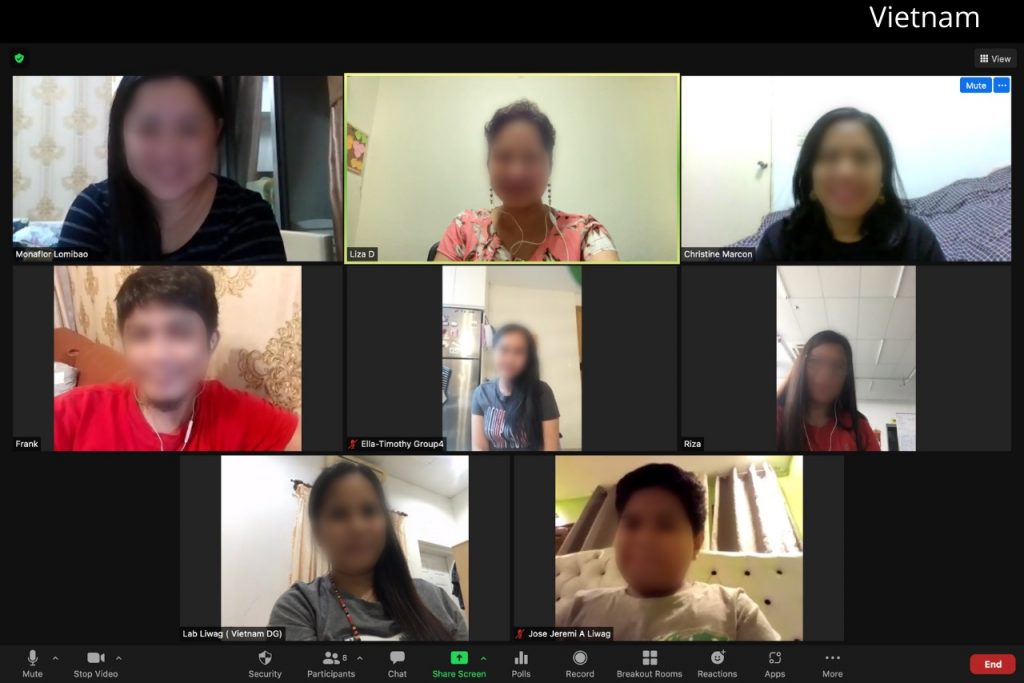 I got connected to a former student, Miel, of the church's study program. She was in my class five years ago. I tried inviting her to Ablaze's life group, but because they belong to different time zones, their schedules never matched. I decided to conduct a Bible study for her and her mom, and the following week, her dad also joined. Four months later, Washington Family life group was also birthed and still continues to meet weekly. Other Oasis leaders and members also pioneered online groups, many of which are family devotions.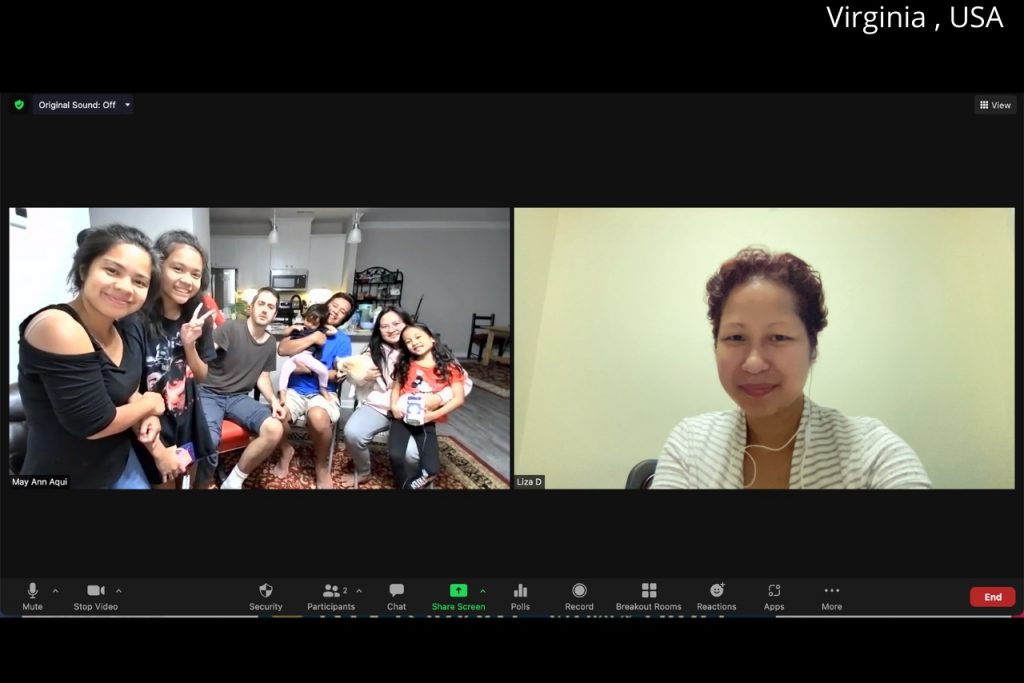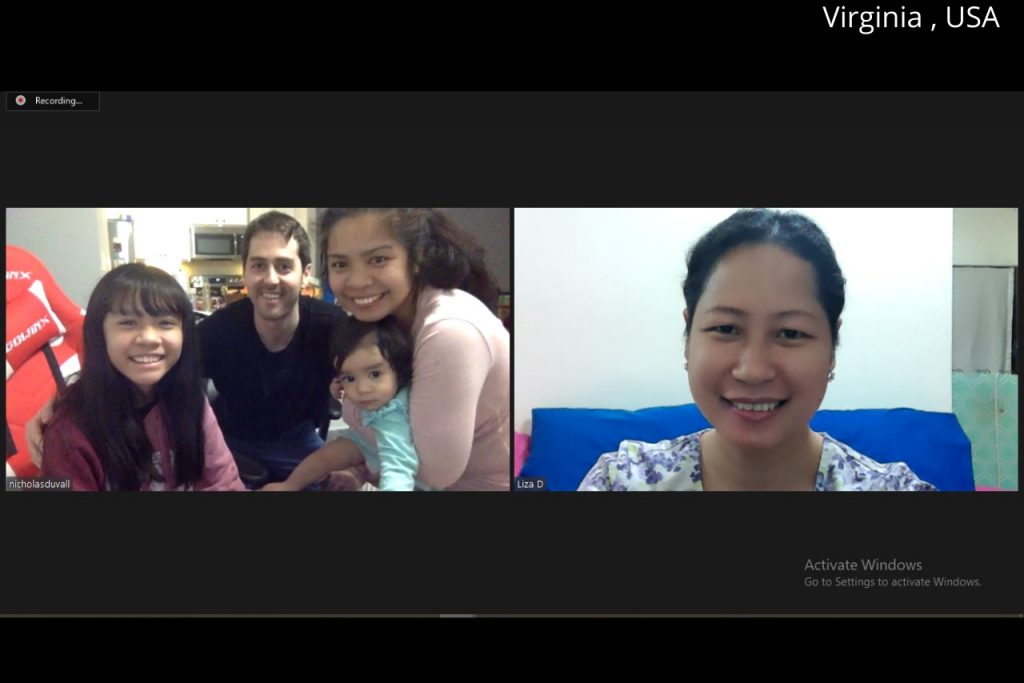 The pandemic may have caused us to be locked down, but God has enabled our reach and influence to go further than we could ever imagine. Under Ps Mayette's leadership to fulfill HIM's vision, the leadership and its members are fulfilling together the Great Commission.
To God be the glory.