Written by Joyce Low, Hope Johor Bahru
This is a submission for the Global Fest Writing Contest. Joyce Low writes of her time in Hope Kampar, supporting the multiplication work of God in her university campus. Read on and be inspired!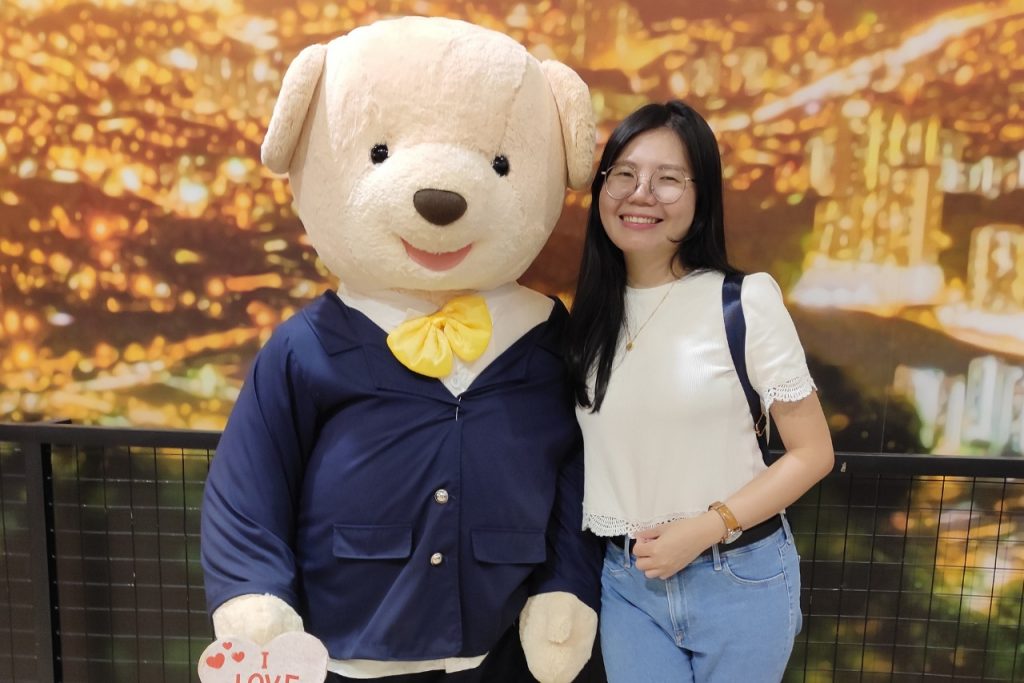 "We are called to fulfil the great mission through the church planting," said Bee Kim. Back then, I was clueless about church planting, a new term that I have never heard of. As a newbie to the university, and to Kampar, I was astonished to see a gentle sister sharing her conviction towards the church planting enthusiastically. After making up her mind to quit her job in Kuala Lumpur, Bee Kim came to this land alone in 2007.
Bee Kim, my shepherd, is the pioneer of Hope Kampar, Malaysia. Listening to her stories, I hardly imagined that a church could be started with just three persons instead of a congregation. A rented terrace house could be used to run the church service, life groups and prayer meeting. The same house could be a ministry house, that is, a group of brothers and sisters staying together. Never in my life did I think that I would stay together with my church members.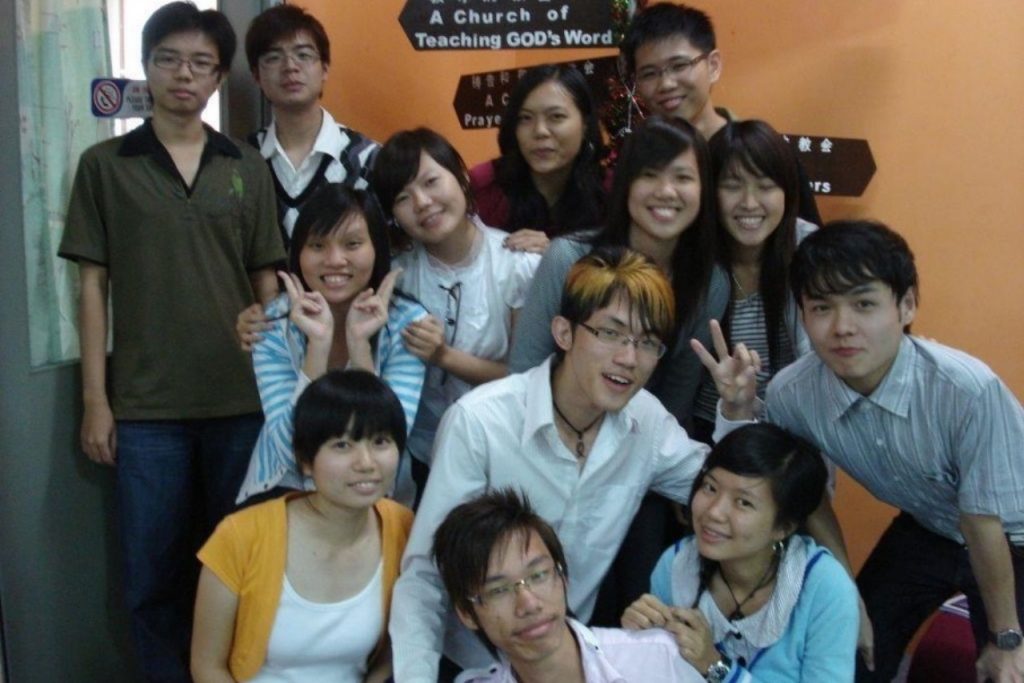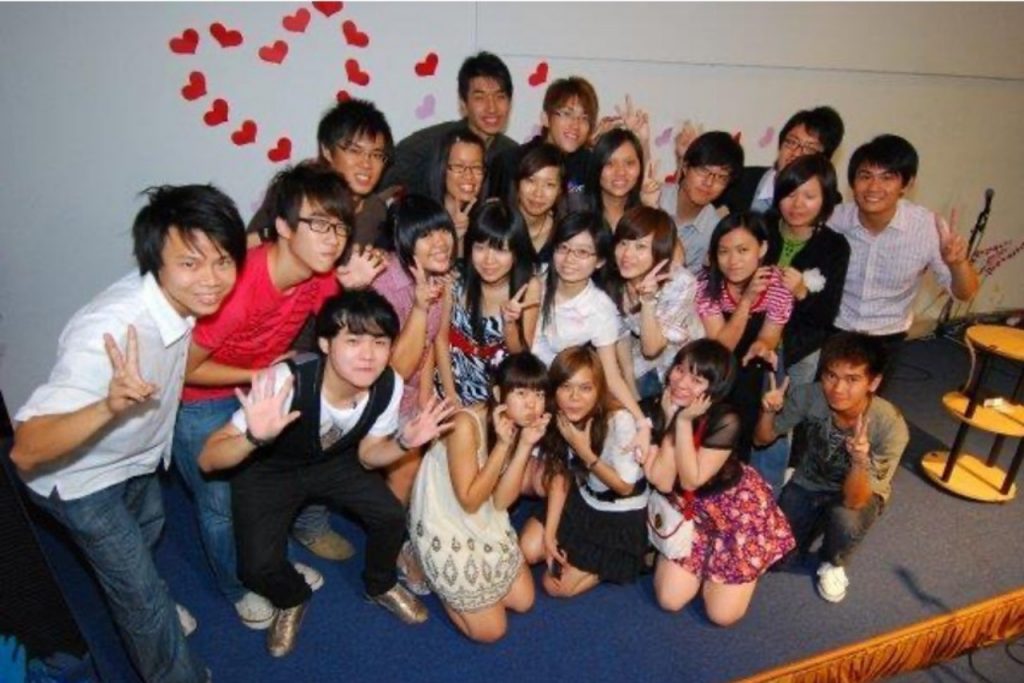 These new things have really changed my perspective towards a church and as a Christian. The church is very much driven by a vision. Where there is no vision, the people perish. Our vision is to plant strong and biblical churches and disciples. To be a Christian for many years, there is a fire burning in my heart after capturing this vision. That night, I prayed to God saying that I wanted to know more about this vision through pioneering (planting). Though I am not a farmer. I planted sweet corn and bean sprouts during my school time, mainly for the completion of the experiments in the Science class. Planting will never be my cup of tea.
Planting requires strong determination, energy and strategies. A bible verse in 1 Corinthians 3:6 says, "I planted the seed, Apollos watered it, but God made it grow." Scripture told us that the process of planting. Four primary sources needed for planting are sunlight, nutrients, air and water. The same goes for church planting, it needs God to give sunlight and air and workers to give nutrients and water.
Joining the church for some time, a bible verse that keeps my spirit awakened is found in Matthew 9:37, "The harvest is plentiful, but the workers are few." I responded to God saying that "I am willing".
In 2008, we were just nine, staying at a ministry house and some were at their student hostels. We ran our weekly life group, prayer meeting, and daily household devotion in the ministry house. During weekends, we took a bus to another town, Ipoh, for our combined service. With a simple, fervent, and willing heart, we never complained or even questioned ourselves for doing that. Deep in my heart, I am deeply content with God.
Since then, we experienced tremendous multiplication in our church in terms of the number of people and spiritual faith. From nine to 50 people, the ministry house could not contain us anymore. We had to move our church to a double-storey shop with a cheaper rental. Amazingly, we found favour with our Christian owner. The multiplication kept happening like a flood from heaven. We witnessed the growth from a ministry house to five ministry houses, the same goes for our life group; that is from a life group to five life groups.
In terms of spiritual faith, we experienced different kinds of breakthroughs. We fasted and prayed for our life group members, our academic performance, health and financial condition. There was a particular event where some of our members were facing financial difficulties and they were not able to continue their studies. God opened the way for them to work at the university cafeteria. Through working in the cafeteria, they brought more backslidden Christians back to church.
Moreover, we also faced some difficulties in terms of getting permission to join our annual church convention. Two brothers almost could not attend the convention as their lecturer disapproved of their leave application. Miracles happened after the whole church prayed for them and the lecturer was compelled by their conviction. Finally, he approved their leave request. We witnessed God's favour and providence through numerous testimonies of our brothers and sisters.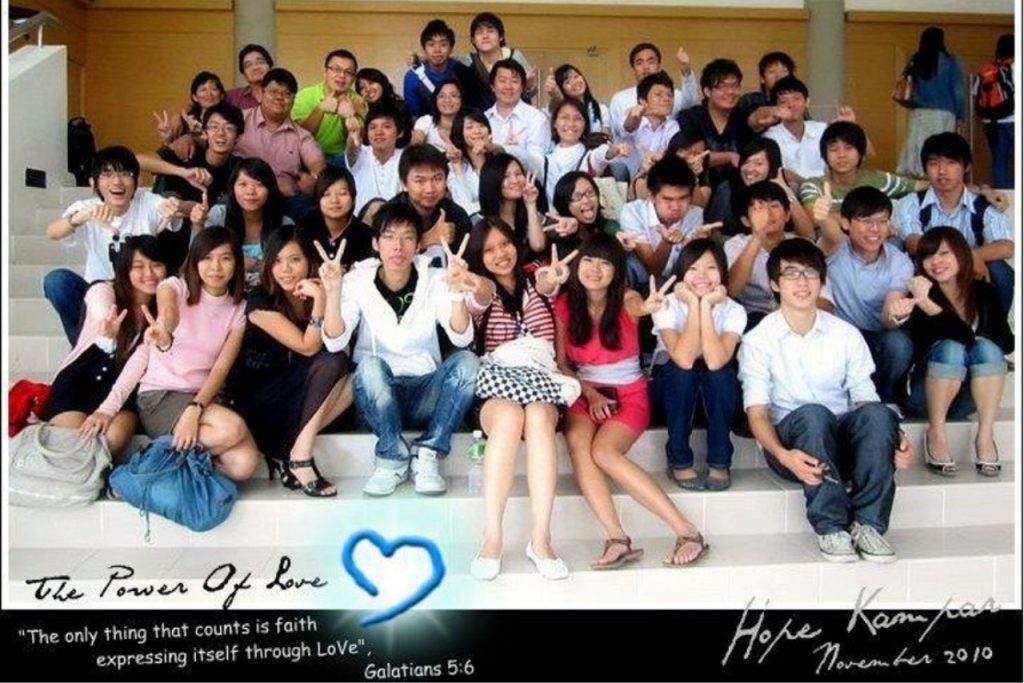 Apart from these two specific events, there were other occasions where we see how God touches the heart of man. God works creatively, certainly; and He is always there. At a random movie gathering, we witnessed a brother and a sister give their lives to Jesus while having dinner in a crowded restaurant. It may be seen as aberrant to others but we were so excited. This experience complies with the scripture in Luke 15:10, "In the same way, I tell you, there is joy in the presence of the angels of God over one sinner who repents."
Friends, church planting does not require a big budget, perfect timing or a perfect you. Though I was not prepared to be a church planter, I was involved in the church planting with an imperfect me. Church planting could be a 'big' term to many of us; however, I believe what God requires is our willingness. I would like to end my life story with a song sung by Delirious and it is entitled 'History Maker'.  During their farewell show, they mentioned that this song always is and always will be for the history maker. 
"I'm gonna be a history maker in this land,
I'm gonna be a speaker of truth to all mankind."