This series of e-booklets is created by HIM's Ministries Department (ministries@byhim.org) with the aim of assisting individuals in the HIM family of churches who are considering cross cultural church planting as their next faith venture to fulfilling the Great Commission. There are currently four books in this series. Feel free to share!
---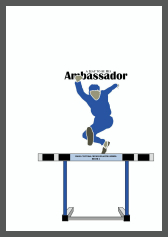 Book 1: A Leap to be His Ambassador
This book is meant to create an interest in church planting by suggesting what it is, as well as by providing further information links on the subject. This booklet introduces the four fields of kingdom growth being used as a concept of cross cultural church planting.
---
Book 2: A Short Guide to Preparation Stage of Church Planting
This booklet focuses on the first stage (Empty Field) of the four stages of church planting found in Book 1. The first stage is the preparatory stage before the church planting team lands on the church planting country.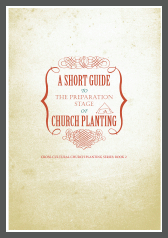 ---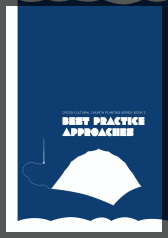 Book 3: Best Practices Approach
The second field (Seeded Field), is a stage where the church planting team starts starts its pioneering work of reaching out and building up what would be the future church in the CP country. In this third booklet, we will attempt to present the best-practice church planting models existing in the church planting world today. Naturally, these are just guidelines and suggestions that a CP team can adopt in their cross-cultural work.
---
Book 4: Cross Cultural & Competency-Based
In this fourth booklet, we will look at how the cross cultural church planting team can mature and disciple local new believers to follow Christ in the third field of kingdom growth (Field of New Life). We hope to propose such a process that is based on competencies of being a disciple. The goal is for new believers to grow to become more and more like Christ, doing all that Christ wants them to do to accomplish His mission on this earth.