For LGLs, core team, pastors & coordinators.
22 October
9:00am – 11:00am (GMT+8)
1:00pm – 3:00pm (GMT+8)
5:00pm – 7:00pm (GMT+8)
Course Description
Often as leaders, we may struggle to discern God's will for our own lives and making decisions accordingly. When we walk in God's will, we are in a journey that promises to stretch and mature us to be more like Christ. This course aims to enlarge your understand of what God's will is truly about and advise you on how to discern God's will. This is a 6-hour course over 1 day.
Course Outcomes
1) Understand what God's will is and why it is important.
2) Distinguish between God's general and specific will and their implications for us.
3) Pursue God's will in our lives.
Pre-Requisite
Completed any discipleship training (up to mentor/ shepherd) conducted by local churches of Hope International Ministries.
Register by 17 October 2022
Ps Wilson Lim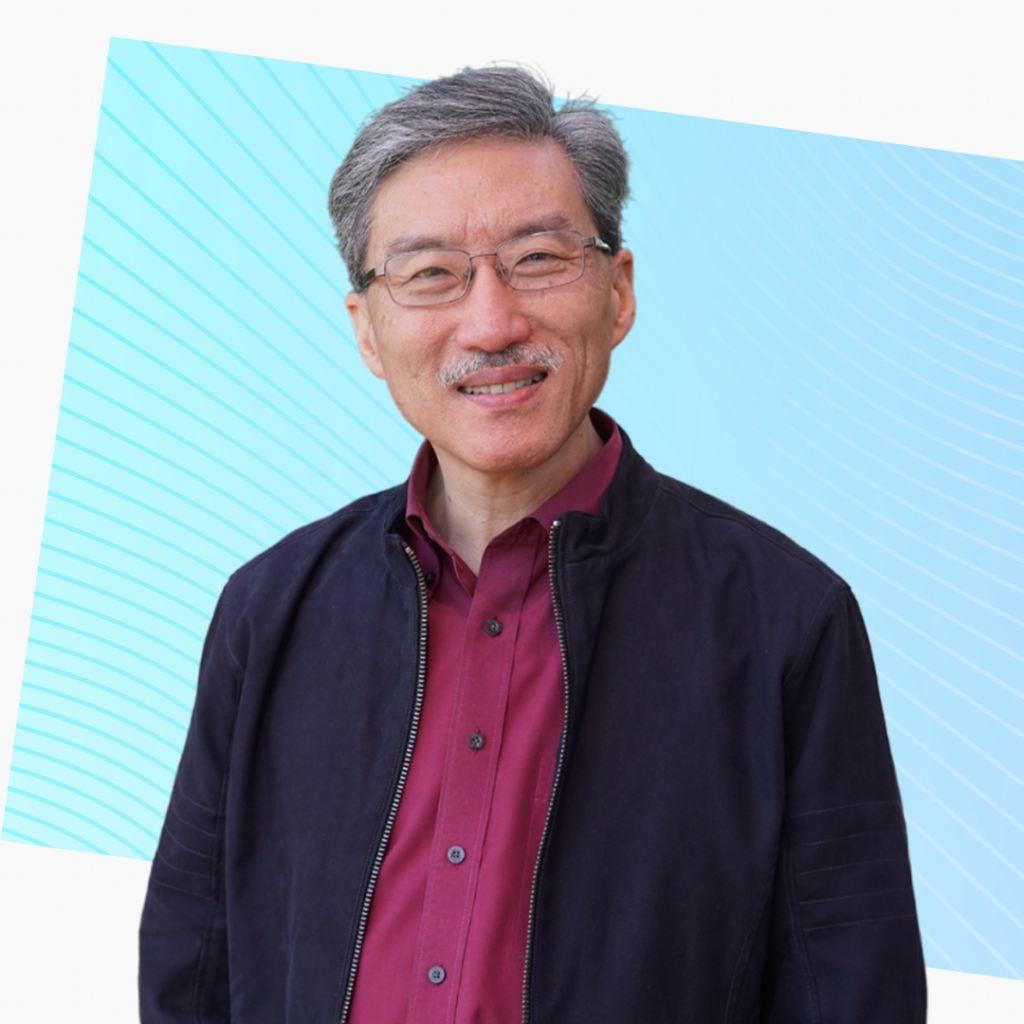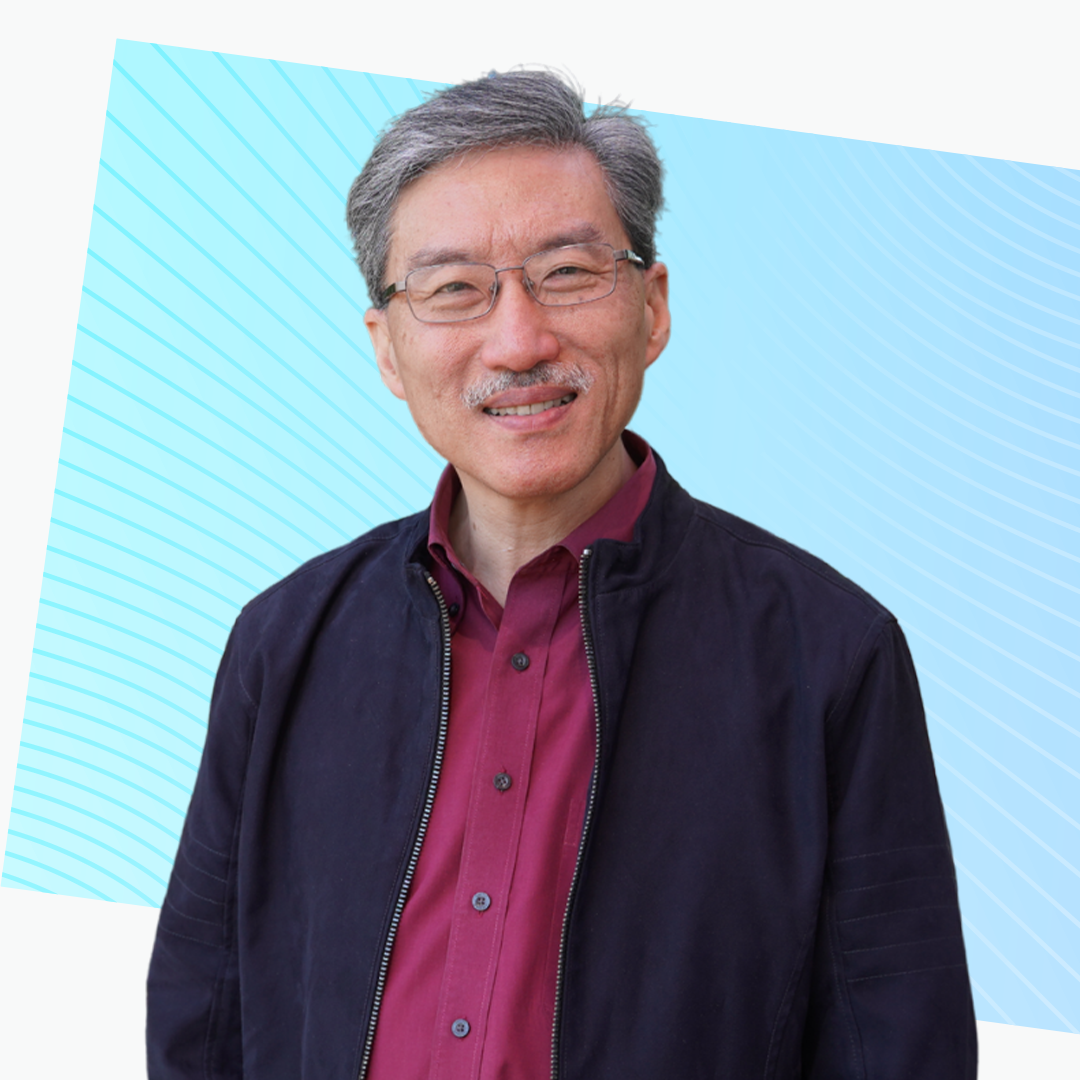 Pastor Wilson Lim is founding pastor of the multi-ethnic and multi-site Hope Church (QLD). He is currently HIM President and oversees the Oceania region of churches. He was a research scientist with Bachelor and Doctorate degrees in Civil Engineering. He also holds a Masters of Theology from the University of Manchester. He is passionate about equipping leaders and building the church. One of his significant concern is for Christians to know God and to walk in His will. This motivated him to create materials to practically guide believers to understand about God's will and pursuing it.