For LGLs, core team, pastors & coordinators.
22 October
9:00am – 11:00am (GMT+8)
1:00pm – 3:00pm (GMT+8)
5:00pm – 7:00pm (GMT+8)
Course Description
Often as leaders, we may struggle to discern God's will for our own lives and making decisions accordingly. When we walk in God's will, we are in a journey that promises to stretch and mature us to be more like Christ. This course aims to enlarge your understand of what God's will is truly about and advise you on how to discern God's will. This is a 6-hour course over 1 day.
Course Outcomes
1) Understand what God's will is and why it is important.
2) Distinguish between God's general and specific will and their implications for us.
3) Pursue God's will in our lives.
Pre-Requisite
Completed any discipleship training (up to mentor/ shepherd) conducted by local churches of Hope International Ministries.
Register by 17 October 2022
Ps Wilson Lim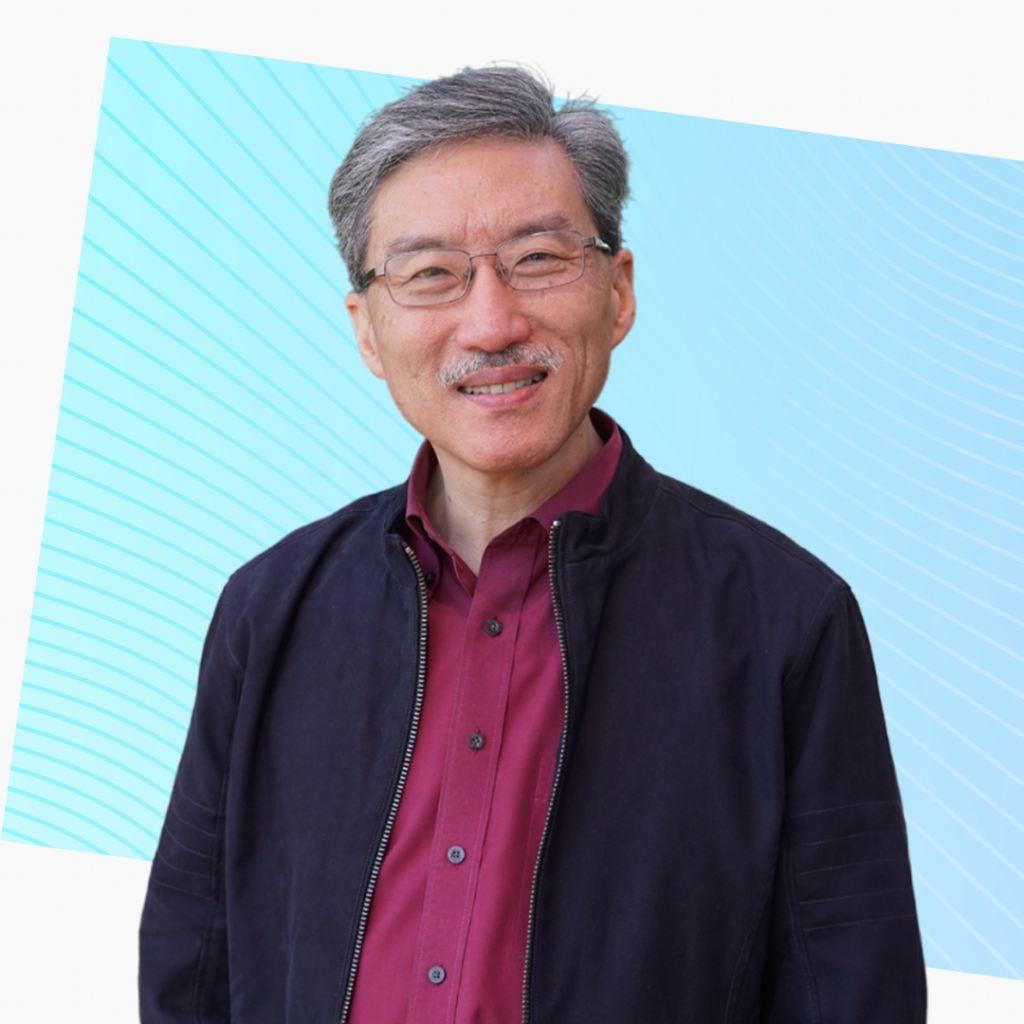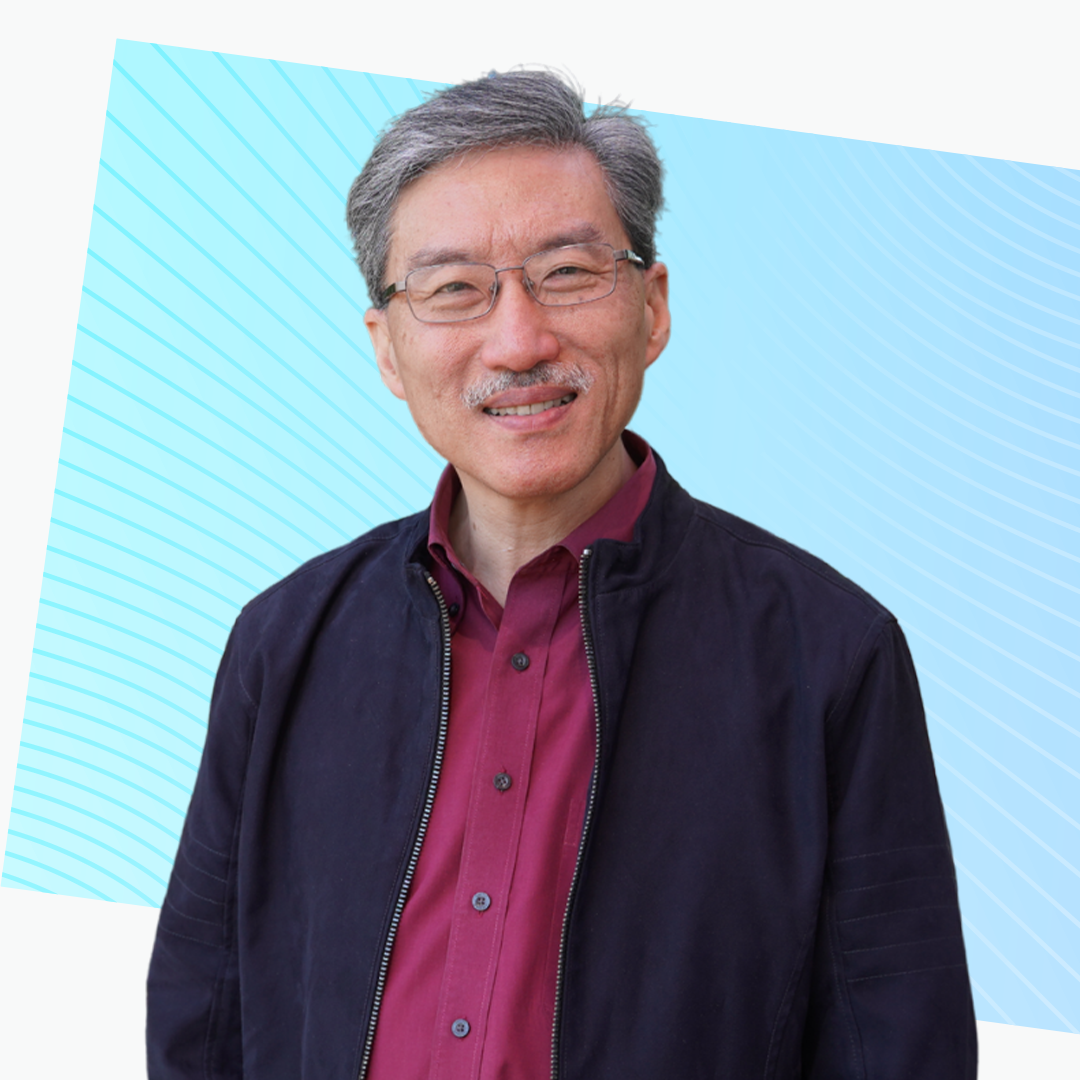 Pastor Wilson Lim is founding pastor of the multi-ethnic and multi-site Hope Church (QLD). He is currently HIM President and oversees the Oceania region of churches. He was a research scientist with Bachelor and Doctorate degrees in Civil Engineering. He also holds a Masters of Theology from the University of Manchester. He is passionate about equipping leaders and building the church. One of his significant concern is for Christians to know God and to walk in His will. This motivated him to create materials to practically guide believers to understand about God's will and pursuing it.
Dr Adekunle Badmosi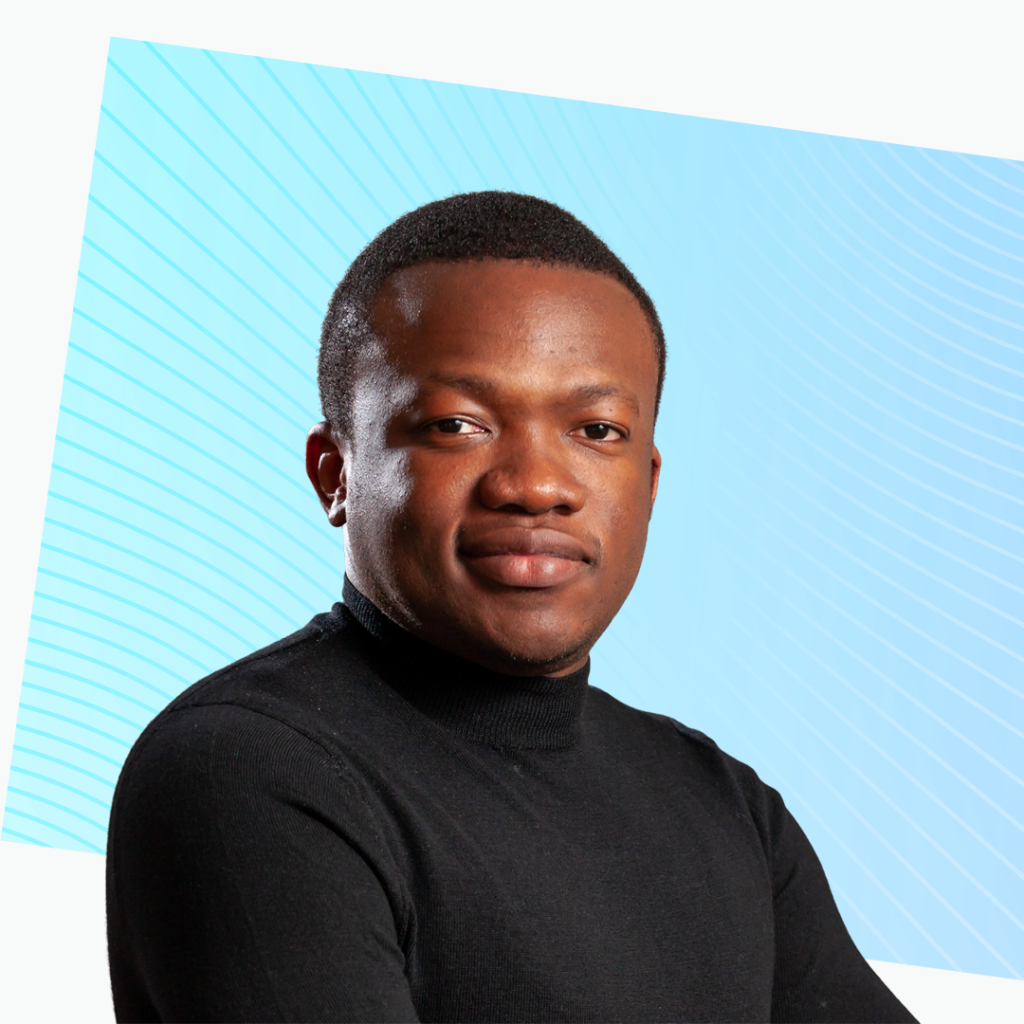 Dr Adekunle Bademosi serves as a unit leader within the Campus Christian Movement of Hope Church Brisbane, where he provides spiritual oversight, care, and nurturing for youths and young working adults. He is a research scientist with Master and Doctorate degrees in Neuroscience. He has a strong passion for equipping others on knowing how to identify and follow God's will in every situation.
Doyin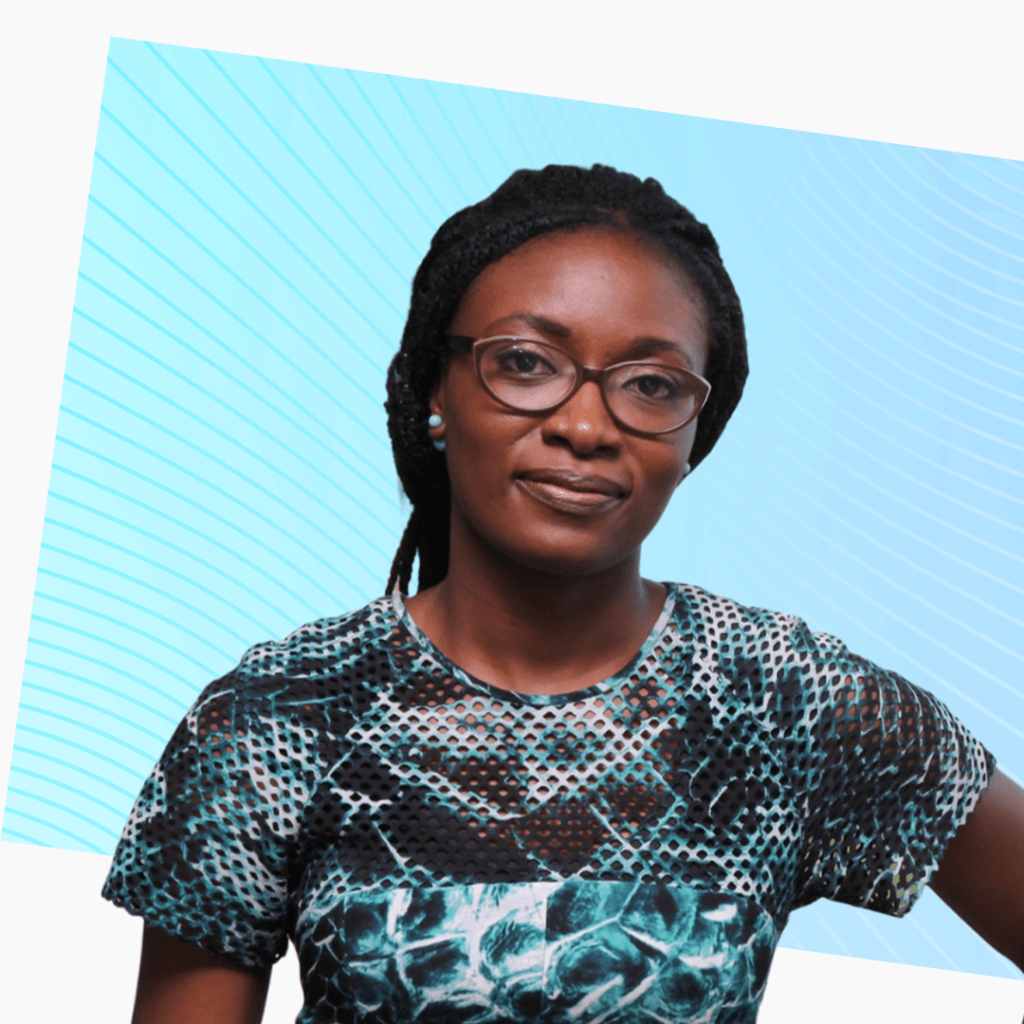 Doyin has been involved in investing in the millennials generation for over 20 years. She is passionate about building God's kingdom and fulfilling his will in all areas of her life. Doyin actively seeks to build and see God's kingdom established in the marketplace by being an ambassador for Christ, seeing God's will realised in the workplace and helping people integrate their Christian faith with their work lives. Together with her husband, they enjoy raising their daughter.
Pei Hsu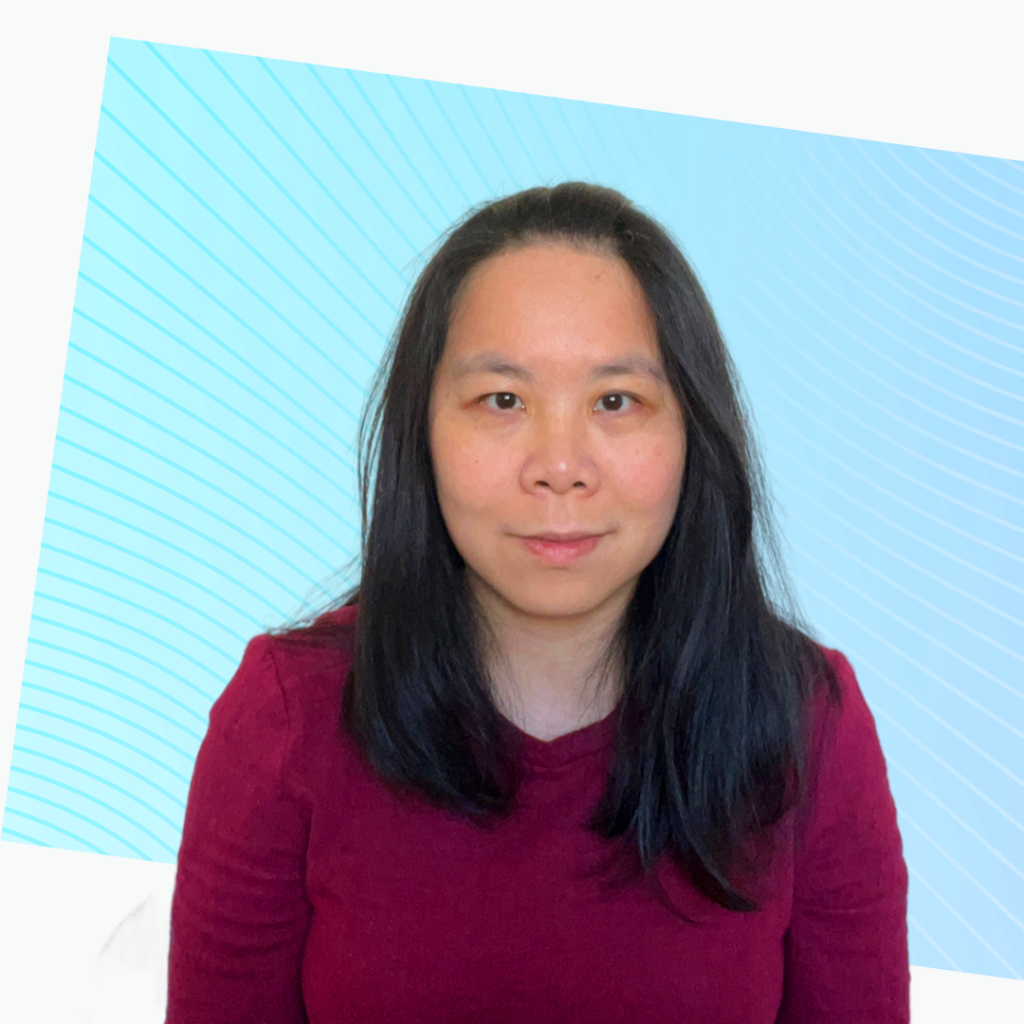 Pei started out in the university ministry in Hope Church Brisbane and is now involved in the working adults ministry. In the years of her journeying with God, she has grown from being a risk-averse person to one who learns to take steps of faith in following God. Pei was part of the church planting exploration team to Montreal, Canada and also part of the Hope Church Ipswich (Queensland, Australia) pioneering team. Her passion is to help fellow-believers in building a strong foundation in Christ and in living out their potentials in God through their daily obedience unto God. Pei is an admitted legal practitioner and has been working for the Australian government for over 16 years.