For LGLs, core team, pastors & coordinators of churches below 50.
23 & 30 April 2022
5:00pm – 7:00pm (GMT+8)
Course Description
The supernatural plays a very important role in church growth It can be instrumental in reaching out to people who are not a part of the church community. When people have a spiritual worldview, demonstration of God's supernatural power is a great asset. This course equip you with principles and application of demonstration of God's supernatural power. This is a 4-hour course over 2 days.
Course Outcomes
1) Explain the principles of God's supernatural power.
2) Demonstrate God's supernatural power.
3) Minister in the Holy Spirit.
Pre-Requisite
Completed any discipleship training (up to mentor/ shepherd) conducted by local churches of Hope International Ministries. Baptized in the Holy Spirit.
Register by 18 April 2022
Ps Denis Lu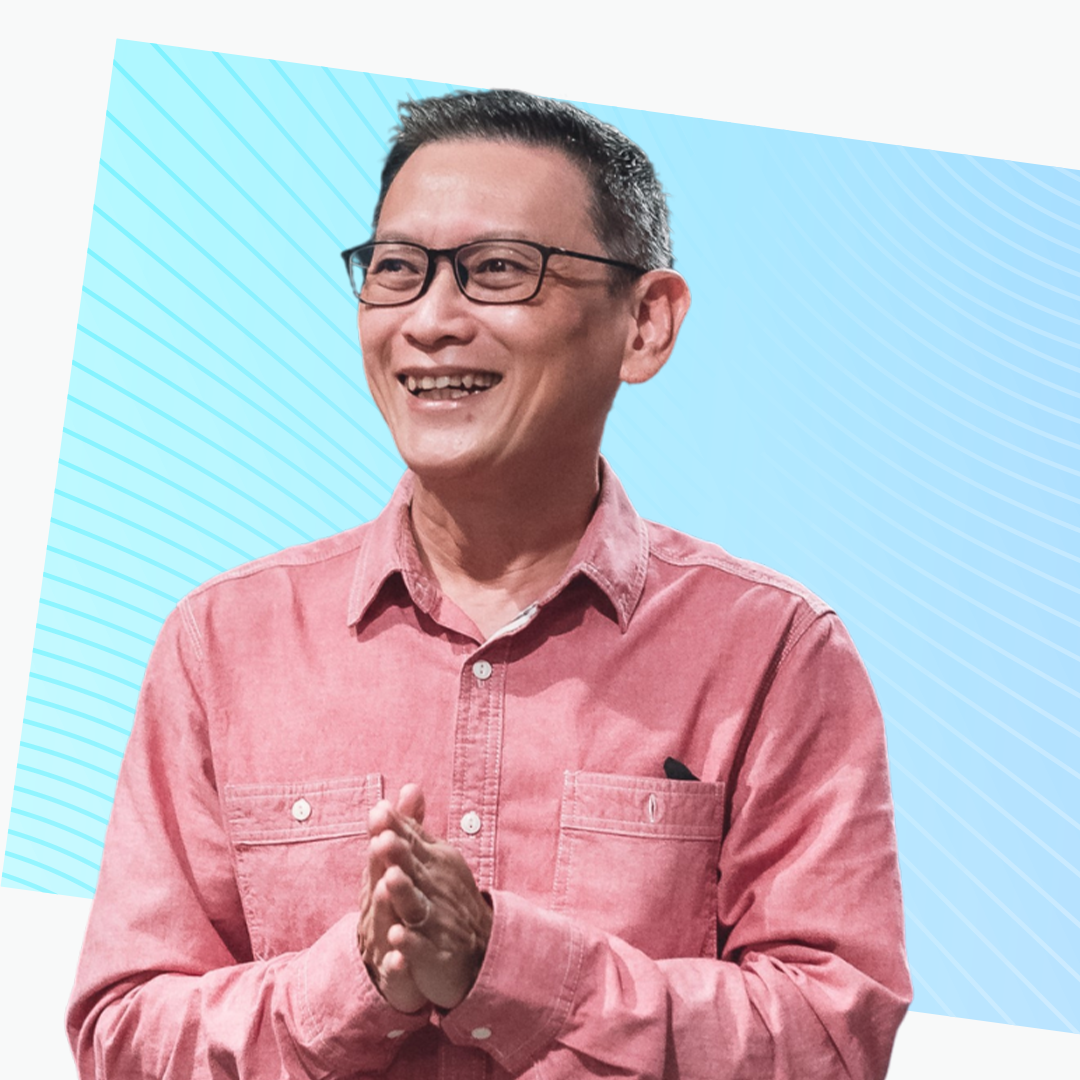 Pastor Denis Lu is one of the pioneering members of Hope Kuching with Pastor Simon, in 1992. He is currently the Senior Pastor of Hope Kuching and an Elder in HIM. He oversees HIM churches in Borneo, Malaysia. Denis graduated with a Bachelor of Commerce degree in 1991 from University Newcastle, Australia in 1991. He returned to Kuching, lectured at Stamford College and later became the College's principal in 1995. He moved on to be an education counsellor for Taylor's College before entering full-time ministry in September 2001. Denis is married to Pastor Chong Hai Eng, who is also the Senior Manager in the HIM Elders' Office. They have a son.
Nicola Song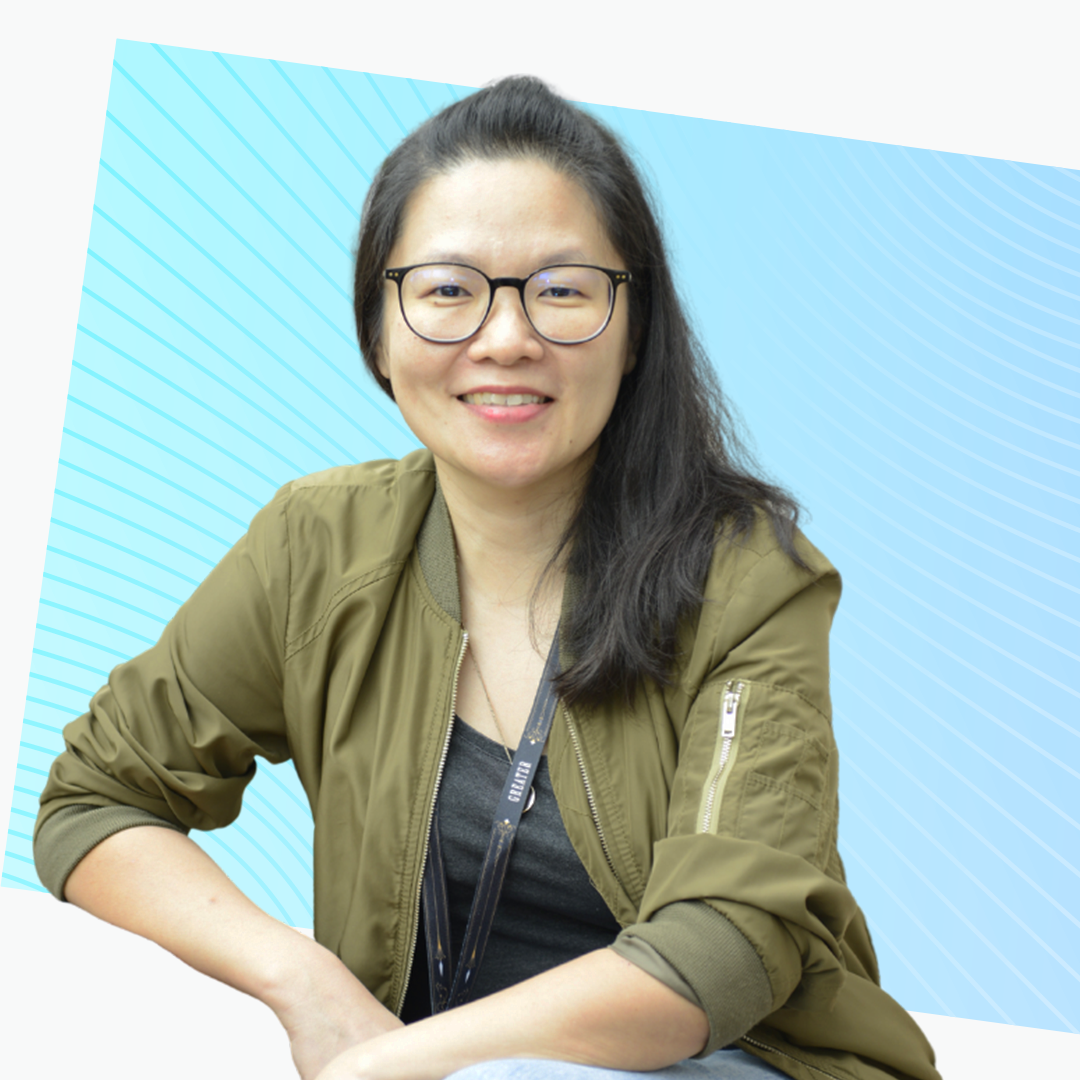 Nicola is from Hope Kuching. She has been in ministry for around 13 years in various roles from pastoral to administrative. She is a full time church staff but prior to this, she worked in the corporate world for a little over 8 years. She loves to equip and help people to hear God and obey God in practical ways. She also loves to minister God's touch to others through healing, prophetic statements and worship.