For LGLs, core team, pastors & coordinators of churches below 50.
20 & 27 August
5:00pm – 7:00pm (GMT+8)
Course Description
Jesus modelled and taught his disciples on the job, on how to fulfil the Great Commission, by a lifestyle of evangelism that is very doable by everyone. In this course, you will learn Jesus' way of bringing people one step closer to Him with the model set out in Luke 10. You will also be equipped on how to lead a small group bible study. This is a 4-hour course over 2 days.
Course Outcomes
1) Share SHEMA and personal testimony.
2) Identify person of peace and group of peace.
3) Develop a biblical and evangelistic community among new believers.
Pre-Requisite
Completed any discipleship training (up to mentor/ shepherd) conducted by local churches of Hope International Ministries.
Register by 15 August 2022
Ps Denis Lu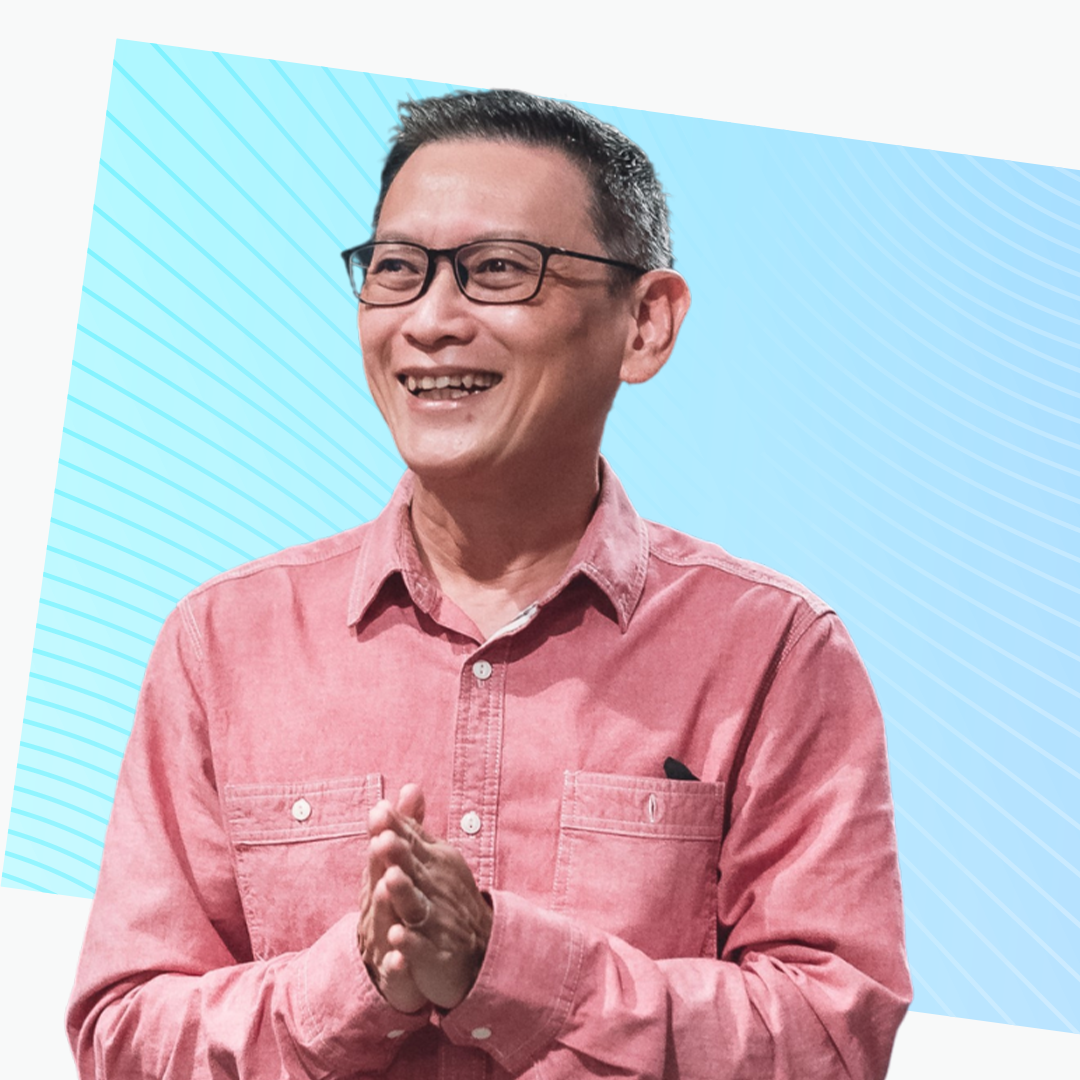 Pastor Denis Lu is one of the pioneering members of Hope Kuching with Pastor Simon, in 1992. He is currently the Senior Pastor of Hope Kuching and an Elder in HIM. He oversees HIM churches in Borneo, Malaysia. Denis graduated with a Bachelor of Commerce degree in 1991 from University Newcastle, Australia in 1991. He returned to Kuching, lectured at Stamford College and later became the College's principal in 1995. He moved on to be an education counsellor for Taylor's College before entering full-time ministry in September 2001. Denis is married to Pastor Chong Hai Eng, who is also the Senior Manager in the HIM Elders' Office. They have a son.
Valerie Leong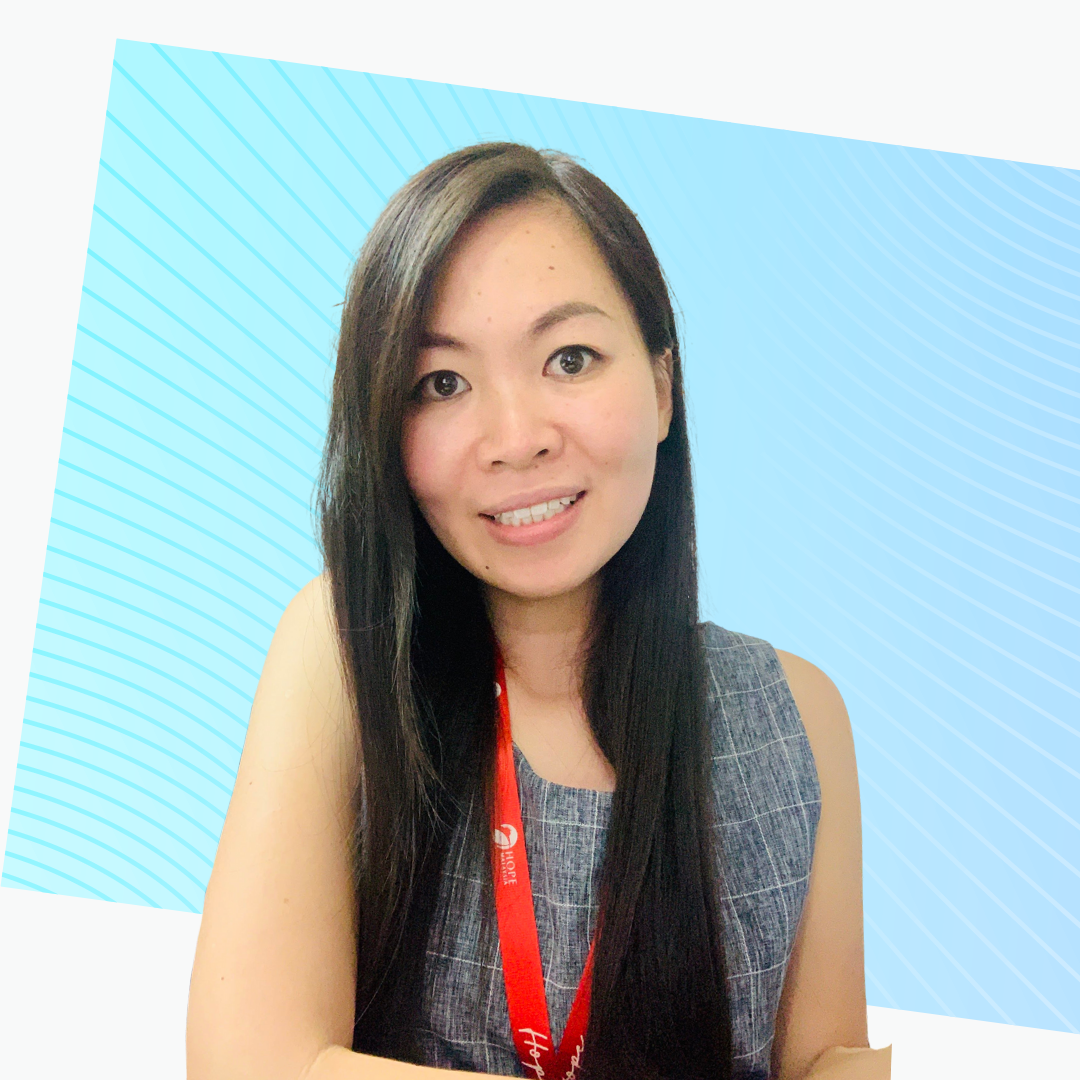 Valerie together with her husband have been leading and overseeing students ministry for more than 10 years and it is always their desire to see young people being nurtured and discipled to their fullest potential in Christ. She mentored many leaders to pioneered LGs and lead the campus ministry to cultivate culture of evangelism. Currently Valerie works with the church office, overseeing students' ministry and at the same time involving in some training coordination roles of Hope International Ministries.