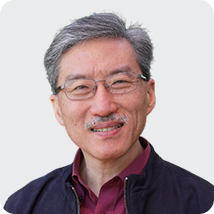 Pastor Wilson Lim is founding pastor of the multi-ethnic and multi-site Hope Church (QLD). He is currently HIM President and oversees the Oceania region of churches. He was a research scientist with Bachelor and Doctorate degrees in Civil Engineering. He also holds a Masters of Theology from the University of Manchester. He is passionate about equipping leaders and making disciples with over 30 years experience. He developed disciple-making training used in Hope Church for over 20 years to raise mentors. He is lead author of the latest evolution in the disciple-making training materials "The Heart of Mentoring" and "The Art of Mentoring."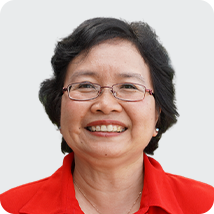 Ps Lai Ling co-founded Hope Church Brisbane and is known for her leadership in intercession and prophetic ministries in HIM and Hope Church. She is also passionate about pastoral care and counselling. She is a certified practicing accountant and holds Diplomas in Biblical Studies & Ministry and Counselling. Lai Ling is happily married to Pastor Wilson, they have three children Paul, Daniel and Deborah.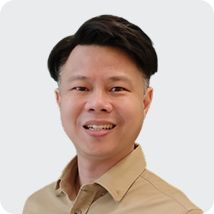 Ps Joshua Gan pioneered and led Hope Church Kampar together with his wife Bee Kim since 2007. He witnesses the faithfulness of God towards the church over the last 15 years and enjoys serving together with the core team that steered the church through good and tough times. He holds an engineering degree, MBA, and a postgraduate in Christian Studies. He was an engineer in MNCs and still practices consultancy and training work occasionally. He is passionate about equipping and discipling the next generation.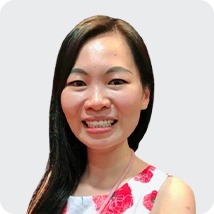 Valerie Leong together with her husband have been leading and overseeing a church for more than 10 years and they nurtured many people to their fullest potential in Christ. She mentored many leaders to pioneer LGs and lead the campus ministry to cultivate a culture of discipleship and evangelism. Currently Valerie works with the church office, overseeing students' ministry and at the same time being involved in some training coordination roles of Hope International Ministries.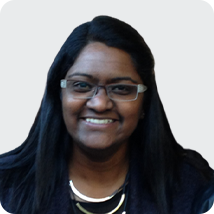 Sunita Pala has been involved with the student ministry at Hope Brisbane for 20 years. She is passionate about making disciples who make more disciples. She enjoys sowing into the next generation, sharing stories from the journey and watching young men and women thrive as leaders for God's Church. She also enjoys chillax time with family & friends, travel and jigsaw puzzles.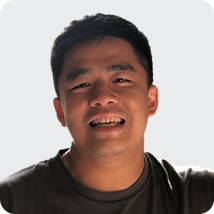 Jason Chia leads the UniGen ministry (university and young adults) in Hope Church Brisbane, St Lucia service. He oversees the Next Steps discipleship pathway. Jason is passionate about seeing generations be discipled and set on fire for Jesus. He is happily married and blessed with a son.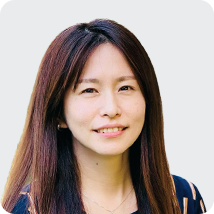 Ivy Lee became a Christian during an Oceania convention in my final year of University studies. She was involved in discipleship in university ministries for 7 years before graduating to discipleship in working adult ministries for the past 13 years. Currently a Certified Practicing Accountant, working full time as a manager in an university accounting department while serving as a sub district leader in Hope Church Brisbane's working adult ministry. She is passionate about seeing people being discipled and transformed into their true identities, flourishing in their relationship with God and fulfilling in their destinies in God, according to His word.