Written by Roxanne Su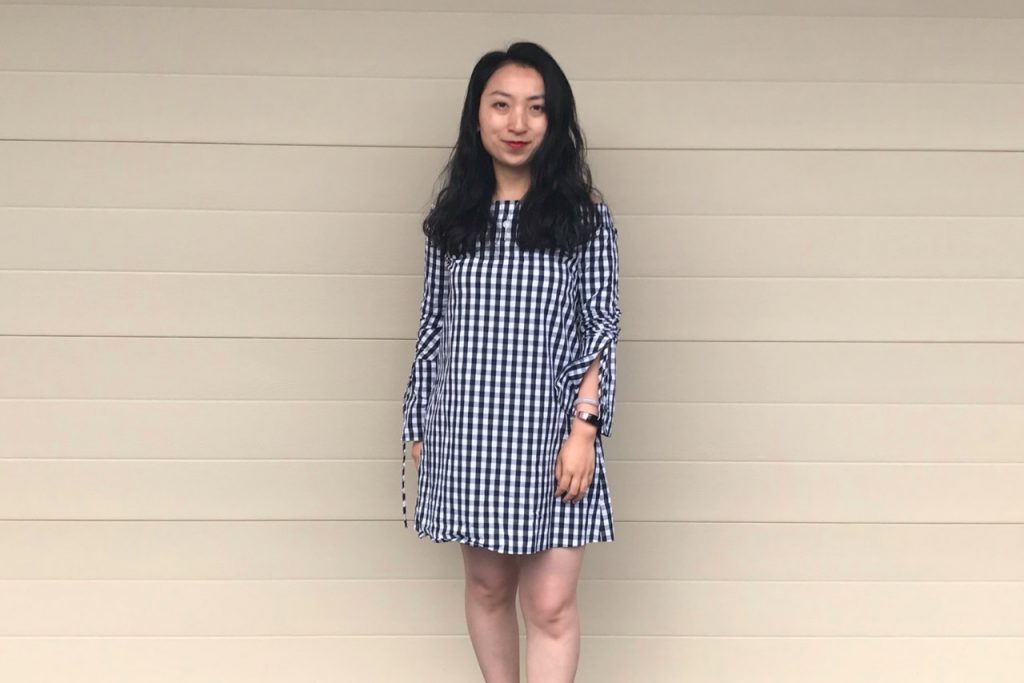 I came to know Jesus during my studies at Australian National University (ANU) in November 2016.
I remember the day as if it were yesterday when I was just coming out of the Library when I met Grace and Rhys, who were from Hope Brisbane mission team visiting Canberra. It was not their appearance that struck me but the way they spoke and what they spoke, it carried light and conviction. Prior to meeting Rhys and Grace, I had a lot of thoughts in my mind about the meaning of life and questioned my purpose on earth. Here I was, having been awarded a scholarship when I graduated from China, I had my parent's honor and blessing, I should have been complete right? But deep down, I felt as though I was like a dried fish, with only one drop of water and in the middle of a desert. Speaking to Grace and Rhys, I felt the light they carried, and I wanted to dig deeper. I wanted to know what was behind their conviction. When they extended the invitation for me to join what they called "Life Group", I did not fully understand what it was, but I was curious and said yes.
My first life group experience was one that I will never forget. God touched my heart during the praise and worship session in that first life group I attended. Peace was what I felt, when my mind was filled with so many negative thoughts such as those that questioned the lyrics being sung. It was the first time when I felt as though I did not need to live in suffering. The experience captivated me and I heard the Gospel message that God loves me and people, the message of hope. I felt hope and knowing that there is eternity, my heart felt as though it was resurrected to life. I needed help; I needed a saviour.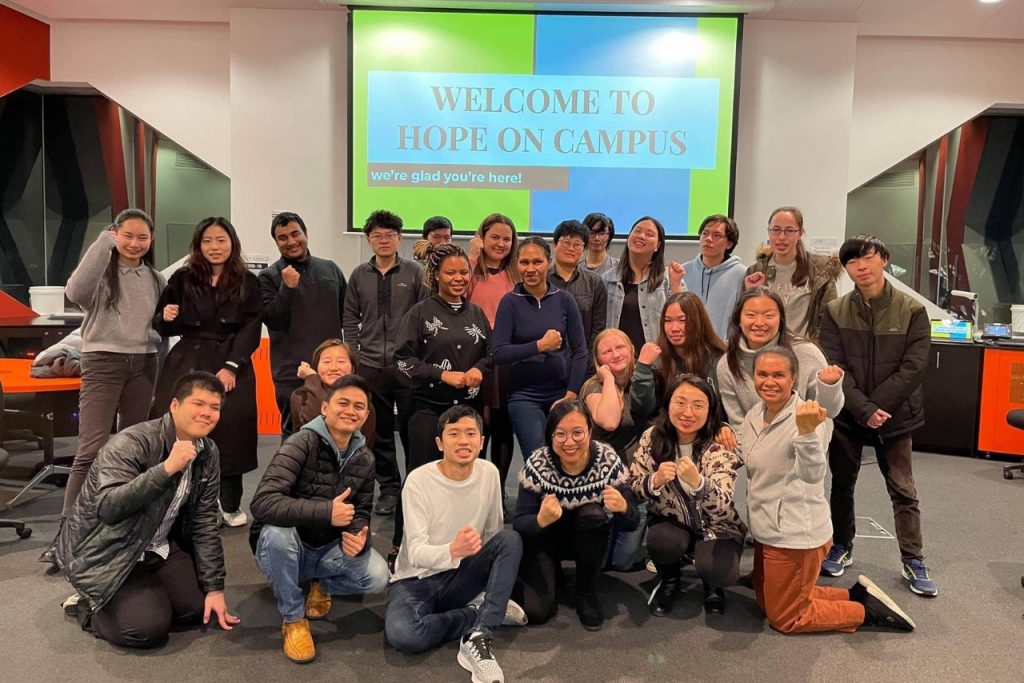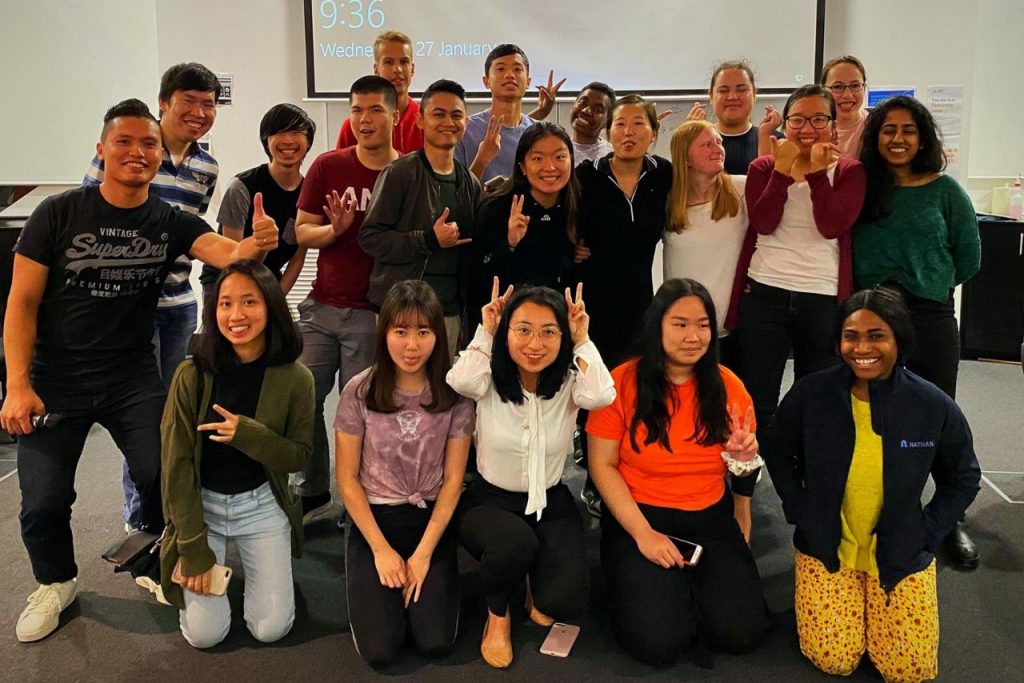 After 2 months, I accepted Christ into my life as my Lord and Saviour and shortly after that, I was baptised. It was no longer I who lived, but Christ who lives in me.
"I have been crucified with Christ and I no longer live, but Christ lives in me. The life I now live in the body, I live by faith in the Son of God, who loved me and gave himself for me." (Galatians 2:20)
God has been incredibly good to me. His faithfulness and commitment in provision and love to me has never failed but has grown in abundance. From my university days until now as a working adult, all I can say is "Praise God I am who I am because of who He is".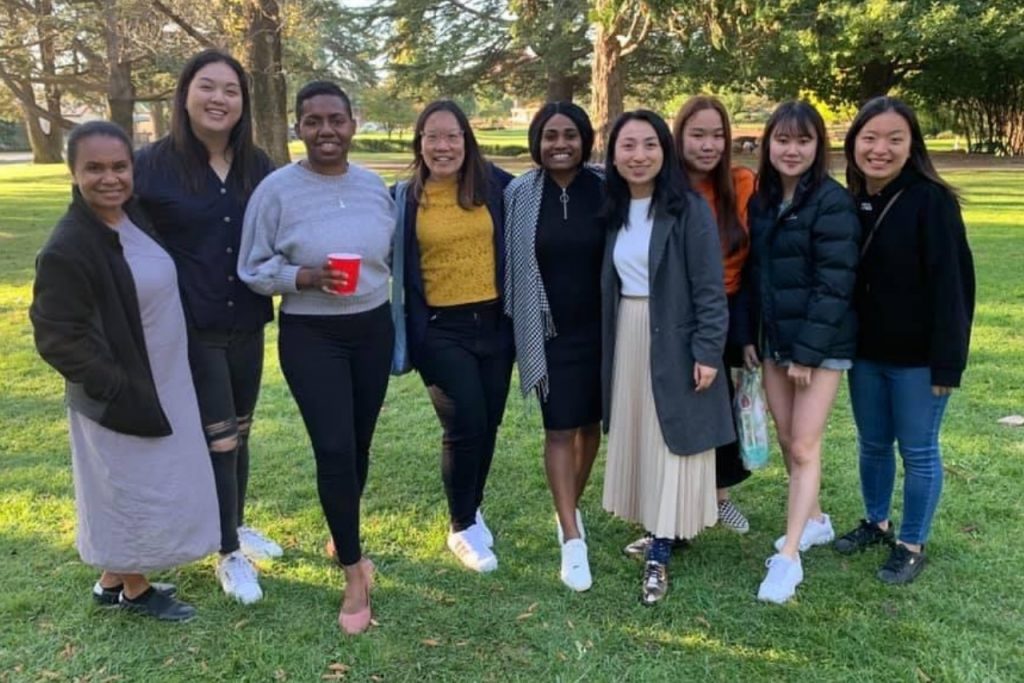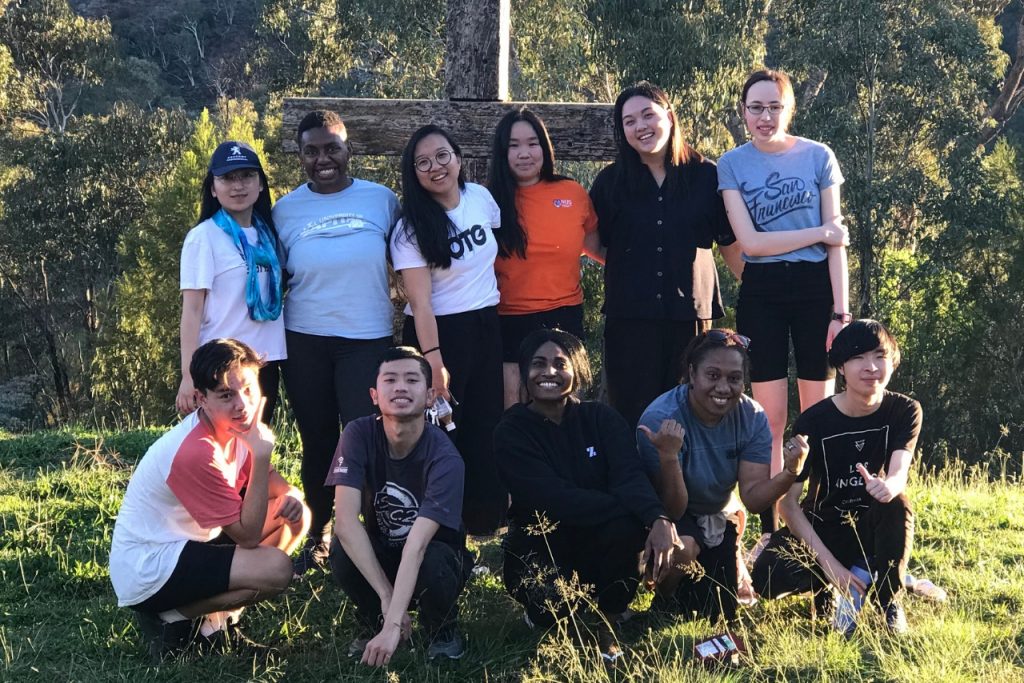 Out of that love, I began my service in church ministry in Hope Canberra by serving as a mentor to a couple of the young girls in church, prophetic dance and student ministry. Each ministry taught me a lot. It was not easy, having had my first mentee left the church after a big fall out, it left me discouraged. It was also very challenging for me, having to work alongside leaders who operated differently from me or dealing with people when their perspective clashed with my own. But after taking time to seek help from God and my leaders, it helped me to see past the pain and let go of my way and let God's will and way be done.
I have four mentees now. By the grace of God, my first mentee came back this year and our relationship is reconciled. Even right now, I am still trying to digest the fact of recently becoming a Life group leader. I am still learning to serve with a simple heart and pure passion for Jesus. Because our God is a God of new things, He is creative and makes all things new! All that I do is because He loves me, and I want to love Him back. I want to follow His commands and obey His words.
"Love the Lord your God with all your heart and with all your soul and with all your strength." (Deuteronomy 6:5)
God freed me, He hears my prayers, He leads me, He delivered me in all the different situations, He empowers me and grows me. In the journey, I have learnt to let go, learnt to trust, learnt to forgive, learnt to persevere. HE is too good to not to believe in. I am attracted by Him to run the race, and I want to finish the race well.
Serving in my Father's house is about seeing people's needs and serving them, is about caring for His people, listening to HIS voice and getting closer to HIS heart. Love others like how God has loved me.

"The third time he said to him, "Simon, son of John, do you love me?" Peter was hurt because Jesus asked him the third time, "Do you love me?" He said, "Lord, you know all things; you know that I love you." Jesus said, "Feed my sheep. If you love me, feed my sheep." (John 21:17)
It's all about faithfully standing upon, trusting and obeying HIS words. This is a story that God is writing together with me, and my life is a worship song to Him. Let His will be done, on earth as it is in heaven.