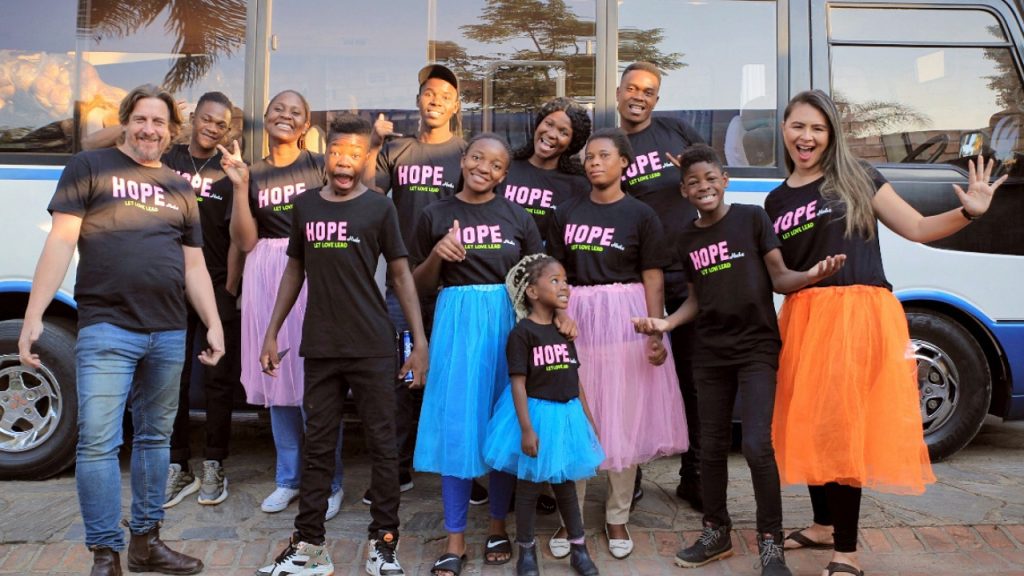 Belle Wolter, Vincent and Miriam share about their visit to unreached villages in Zambia, bringing hope to 2,000 children from 10 villages in three regions.
Belle shared how it started by giving bread to a few children before it turned into a miraculous journey of multiplication: 600 to 1,200 to 2,000. She shared how she was moved by the children worshipping God, crying and connecting with God.
Belle also shared how she and the team are becoming a family and learning from each other, with no judgment. She shared how in John 17, the church, with all cultures, are Jesus' hands and feet. There is power in unity and agreement in blessing the lives of children.
Both Miriam and Vincent then shared about the highlights of their visit. For Miriam, her highlight was seeing the joy in the children in worship and in dancing! The Bible shares how we can learn from the children; we need to be childlike. Vincent shared how this new generation is ready to absorb anything that is available. He shared how the children are being filled by the spirit of God and how introducing them to Christ now will stay in their lives. Vincent believes these children will transform Zambia and the world.
Watch the video for the full story and be blessed.