As Christ followers, we have been raised from the dead and made to be alive in running after God's calling.
From 24-26 June 2022, Hope Church Brisbane hosted its annual Church Conference. This year's theme was 'Alive', focusing on how just as Christ was raised from the dead, so too should his followers be raised from the dead and be alive to pursue God's mission.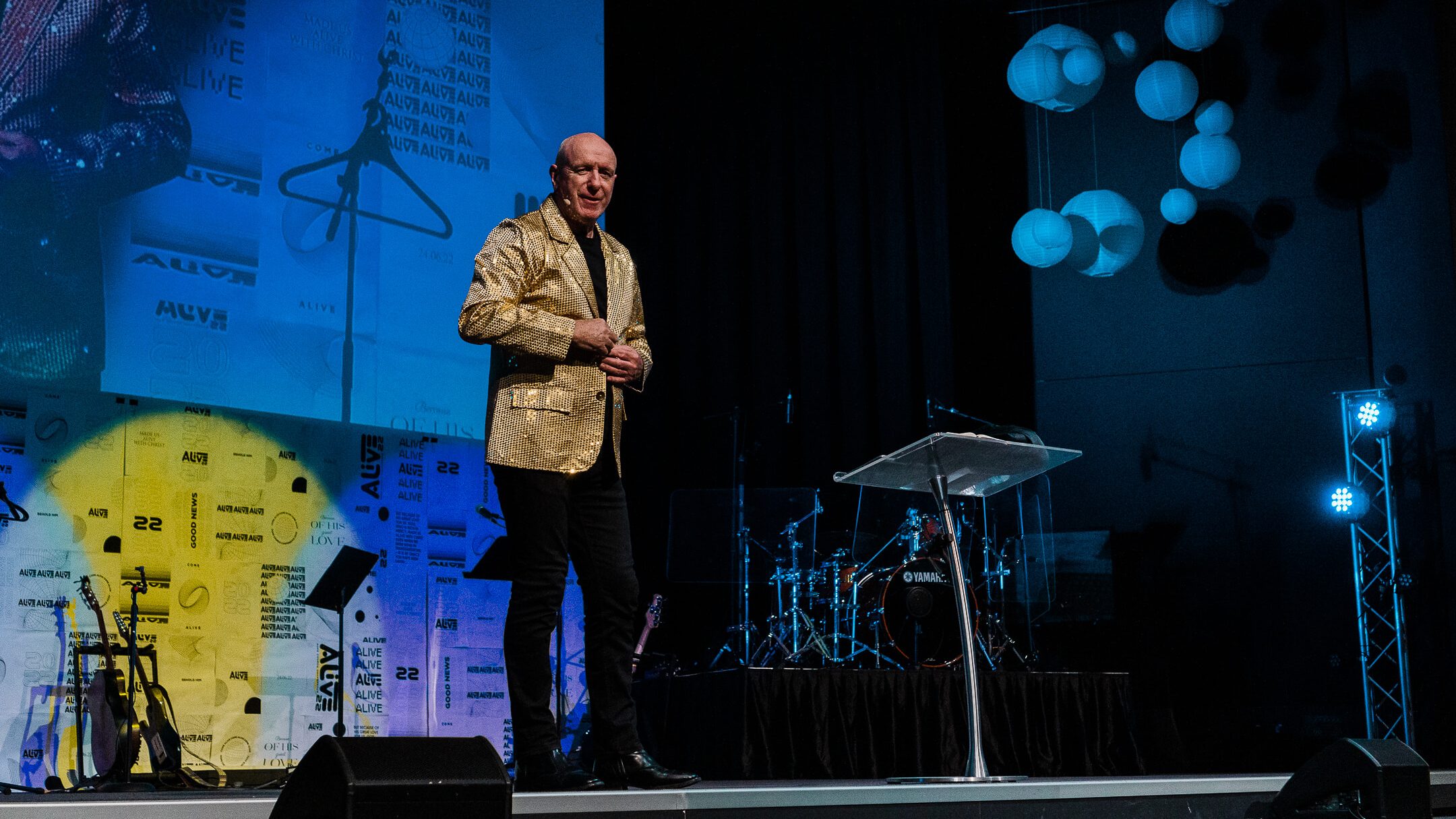 Pastor Gordon Moore, the founder of Lighthouse Church Bridgeman Downs, was the guest speaker for 'Alive'. He preached on Friday and Saturday nights about how God didn't just save us from our sins but called us to a divine destiny. He rallied attendees, both online and in-person, to learn to see God as their Saviour and Lord. On Saturday night, Pastor Gordon led a ministering session where people came forward for healing and to be baptized in the Holy Spirit.
To accommodate a COVID-19 world, there were online workshops and forums covering a variety of topics:
Reaching One More for Christ (Pastor Moses Wan, Hope KL), 
Identity: (Re)discovering God's design (Pastor Torch and Lisa Leung, Hope Brisbane), 
Mental Health: How do I care and support (Dr. John Warlow, Living Wholeness and Karen Nivala, Brisbane School of Theology),
Raising Resilient Kids and Teens (Eric Agyman, School Revival and Focus on the Family), 
When Work and Faith Collide (Pastor Brendan Kirby, Hope Adelaide) and 
Alive in God Amidst Life Chaos (Pastor Helen Kirby, Hope Adelaide).
Meanwhile, the kids did not miss out! The children's conference was held at the same time. There was a campfire, a movie and God-ordained teaching to appeal to children of all ages.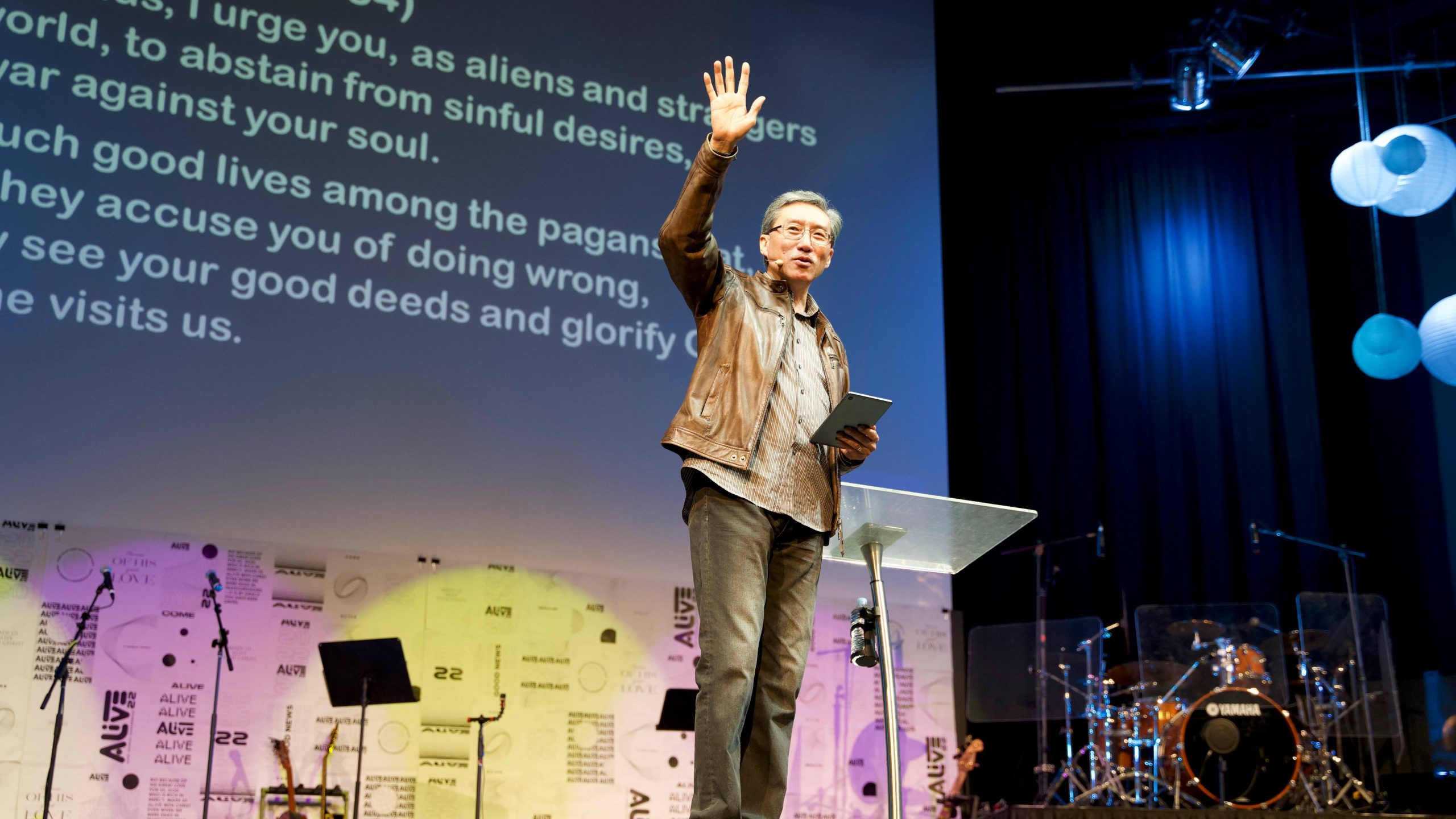 On Sunday morning, Pastor Wilson Lim from Hope Church Brisbane shared about 'Alive for Him' based on 1 Peter 2:9-12 where all Christians were called to be a chosen people, a royal priesthood, a holy nation and a people belonging to God. The sermon broke down each component of the passage to reinforce the overall theme of the conference–the Church is called to be a living and lively community, we have a new life to help others find this new life and to live a victorious and virtuous life.
As the conference came to a close, all attendees were inspired and moved to actively seek God and be alive in Him.