By Fung CY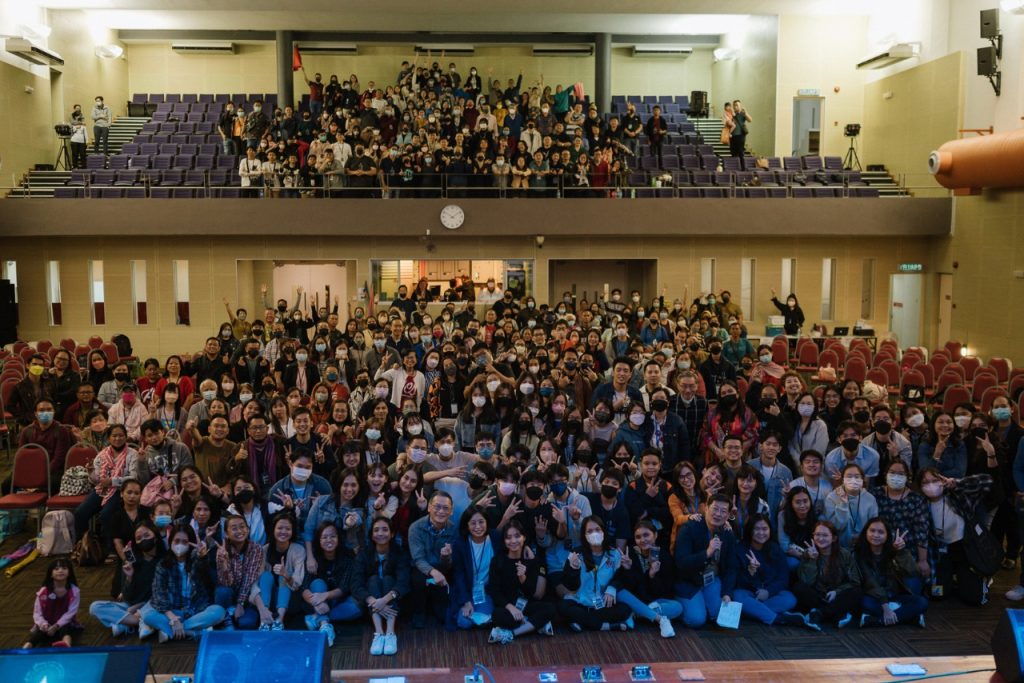 On 25 to 27 February, Hope Church Kuching has our very first Empower Conference since the outbreak of the pandemic in 2020. The theme for the conference is Glorious Church on 25 to 27 February. There were over 500 over participants from Hope Churches all over Sarawak attending this conference and 100 over children attending EC23 Kids Program.
The conference started with the beautiful Sarawak dance & opening remarks by our Senior Pastor Denis.
The first two days featured three plenary sessions delivered by Pastor Wilson and Pastor Lai Ling from Hope Brisbane. It was a powerful & refreshing time; when people are touched and ministered by the tangible presence of God, We witness many people being set free and receiving the baptism of the Holy Spirit. We also heard many stories of healing take place.
The third day of the conference we had the EC23 Carnival. It was an outdoor carnival held at Sumiran Eco-Park at Batu Kawa. Despite three days of rain, more than 300 people joined the Carnival and God blessed that morning with sunny weather. It was a beautiful picture of a big family coming together to enjoy each other's company & playing fun games together. This conference was the first physical conference since the outbreak of the pandemic in 2020. We have seen how God has blessed the members with not only wonderful fellowships but a fresh anointing to many who needed that touch.
We believe that we will continue to build strong churches that last the end time.