by Jane Cabero, Hope Bacoor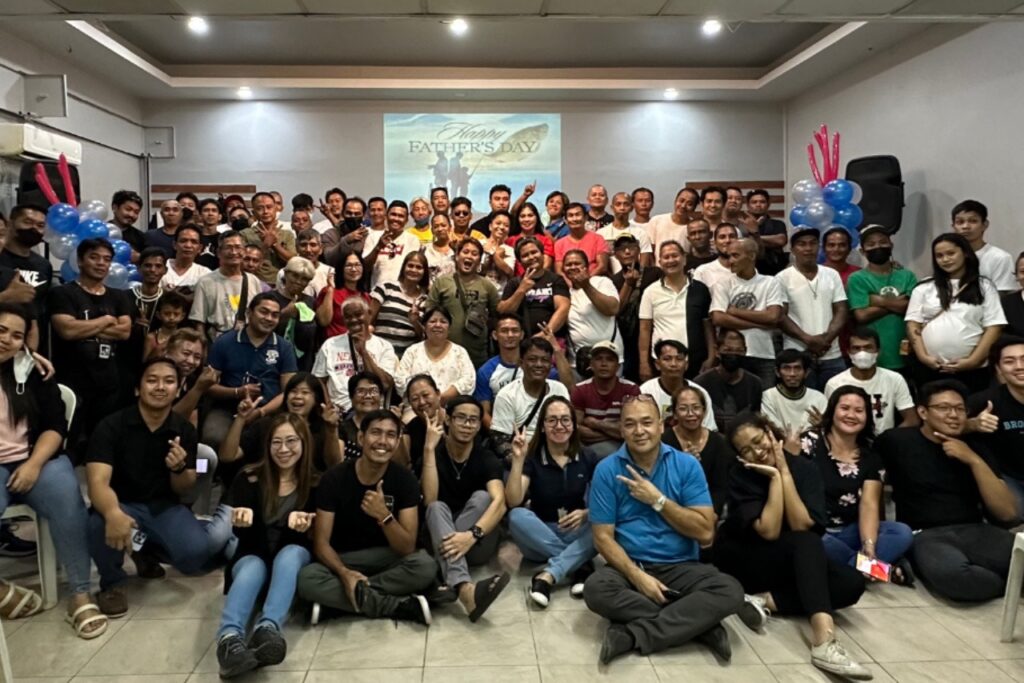 It was during the Hope Philippines' 'As One Festival' in 2022 when the Hope Bacoor Team was challenged to conduct an outreach activity. Without wasting any time, the team set out to find a place to harvest souls. The Municipal Social Welfare Department (MSWD), under its 'Community-Based Drug Rehabilitation Center,' was chosen as the outreach program for Hope Bacoor.
Representatives from Hope Bacoor coordinated with the head administrator of MSWD, who gladly accepted the offer to share God's Word with the probationers. The administrator mentioned that they had been searching for individuals willing to partner with them in the spiritual formation of probationers. These individuals had pleaded guilty and subsequently been convicted of violating the anti-drug laws of the Republic of the Philippines. However, under the current program, they could be rehabilitated if they chose to avail themselves of its provisions.
Currently, they are on probation after being released from detention. Many of them are men desperately in need of guidance and restoration to lead their families properly. The meetings commenced on April 13, 2022, with approximately 60-75 probationers attending and hearing the Word of God. The meetings continued at least once or twice a month, with Hope Bacoor regularly reaching out to them.
On June 17, a special Father's Day service was exclusively held for these individuals, as their numbers alone had nearly filled the entire church building. 64 fathers, all former prisoners, were freely worshiping God and enjoying fellowship with Him. The Lord is truly moving! He's the God of freedom, continuing to display His mighty works through the lives of these people. The light has genuinely shone in the gloomy darkness!
Currently, Hope Bacoor continues to reach out to them, to strengthen them, and to raise them as Christ-centered followers — fathers who will shine the light of God both to the captives and those in bondage.